Daily Car News Bulletin for July 8, 2016
Honda Stops Production of Compact CR-Z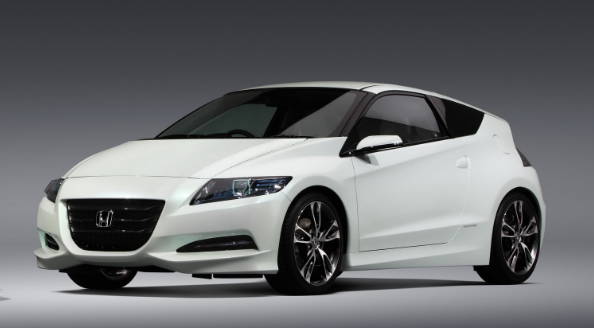 Honda Motor is stopping the production of the compact CR-Z hybrid, whose performance struggled compared to the competition. Output for the U.S. market has already ended as Honda engineering Accord Hybrid. The CR-Z first made the first appearance on the market in 2010 as the gasoline-electric system in a sport-ish car. Honda sold 5,249 units in in 2010, with sales decreased by 14 percent to 3,073 vehicles by 2016, as it being outsold in the U.S. by both the Nissan Leaf and the Chevrolet Volt.
Volkswagen Additional Penalties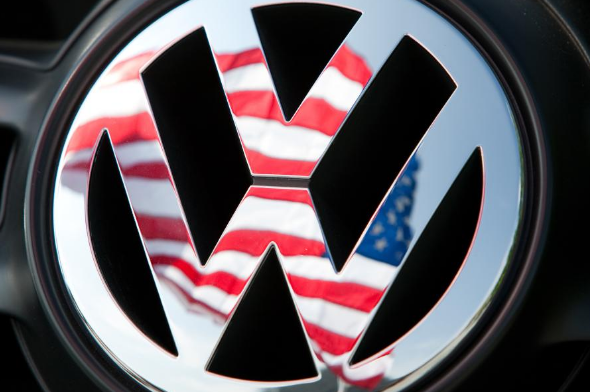 Volkswagen to pay additional $86 million in civil penalties to California over emissions violations. The office of Harris, a Democrat, said the $86 million in civil penalties resolved certain claims California officials made against Volkswagen under the state's unfair competition and under federal law. Volkswagen has admitted it used sophisticated secret software to cheat on exhaust emissions tests, deceiving regulators and customers about the amount of pollution from its diesel engines. The company already obligated to pay $603 million to resolve litigation with most U.S. states, the District of Columbia and Puerto Rico, on top of the $14.7 billion settlement with federal officials.
Jeep Wrangler Be Hacked With a Laptop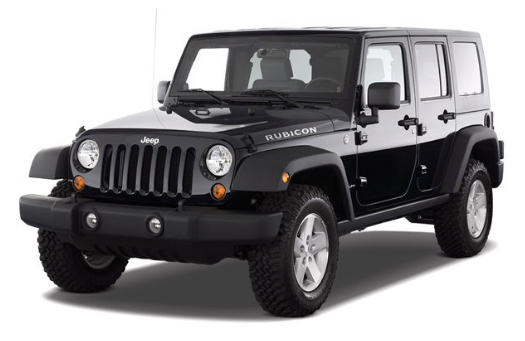 A hacker stole 2010 Jeep Wrangler in 13 minutes using a laptop. A Fiat Chrysler official that the thieves might be using tools that only dealers have access to. While that explains how they got into the vehicle, it doesn't explain how a laptop could be used to get the vehicle running. Theft rates have dropped by 96 percent since 1990, but recent events show thieves are making their own advances, prompting increased cyber protection efforts from automakers, auto-parts suppliers, and the government.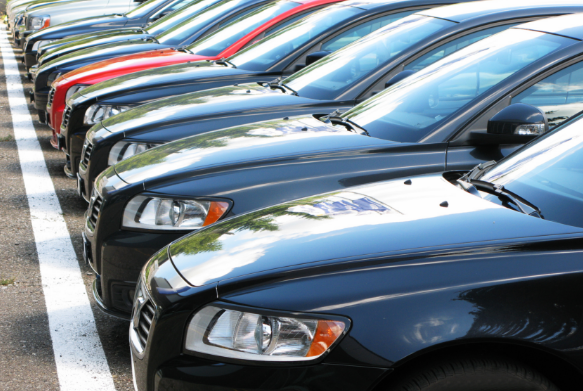 Mexico's auto production rose 4.1 percent in June from a year earlier while auto exports rose 1.8 percent. The number of cars and trucks reached 319,122 in June, up from 306,694 last year. Exports rose from 242,720 in June 2015, to 247,005 vehicles in June 2016. Exports to the United States rose 7.5 percent to 185,635 vehicles.