There have been several wrecked 2014 Corvette Stingrays but this, we think, is the first totaled stingray.
The details of the crash are still unknown but it's a shame to see such a beautiful machine damaged this way.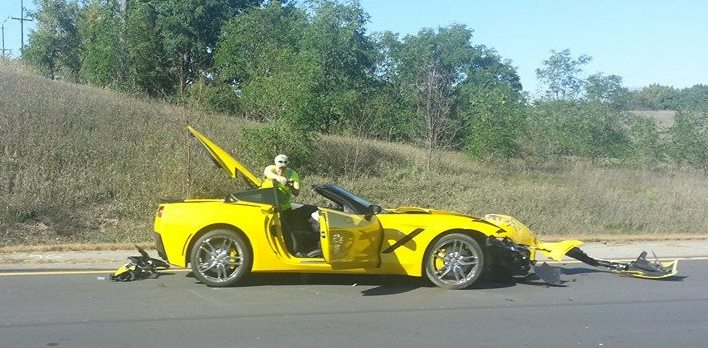 2014-Corvette-Stingray-Total-Loss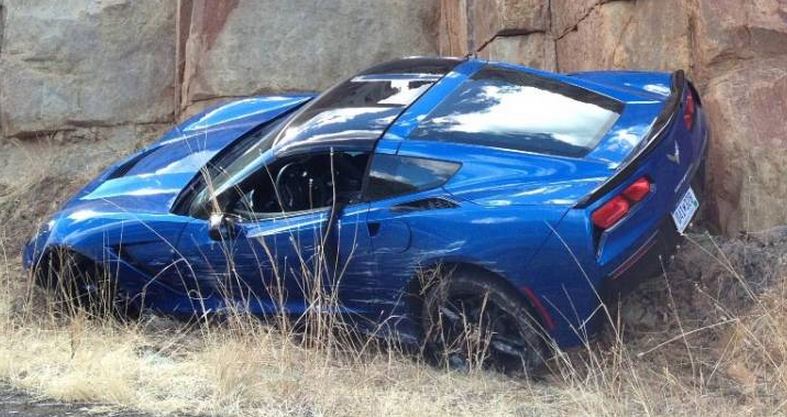 Stingray-Wrecked-Diminished-Value
Chevrolet Corvette Stingray Specs
6.2L V8 engine
Manual transmission
Up to 17 cty/29 hwy mpg
Navigation System
MP3 Player
Satellite radio
Side/Curtain Airbags
Stability Control
Traction Control
The 2014 Chevrolet Corvette has been fully redesigned. Highlights include a new name (officially, it's the Chevrolet Corvette Stingray), more angular-looking styling, improved interior quality, more power and new technology features. For now, only a base coupe is available, with the previous Z06 and ZR1 models on hiatus. A convertible will debut later in the model year.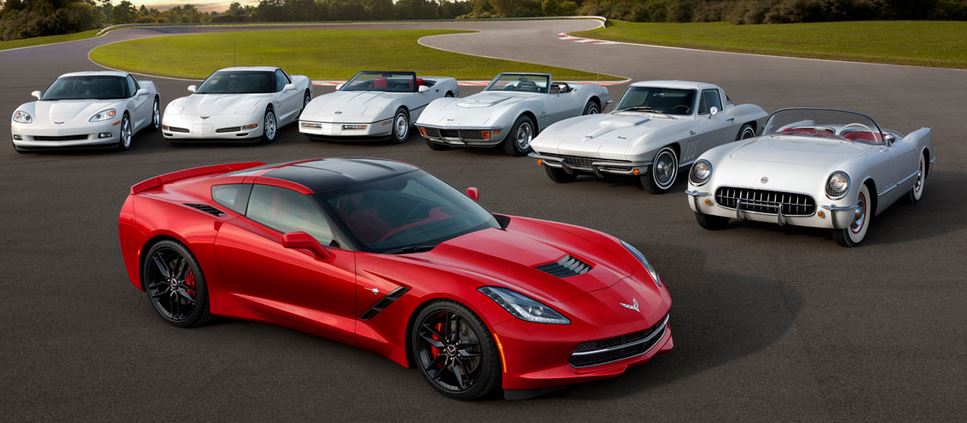 Corvette-Generations-C1-through-C7