Diminished Value of Georgia, Atlanta's leading auto appraisal company is relocating its headquarters.
"The newly refurbished space enables our company to accommodate recent growth and provides room for future expansion," says Antoine Rached, Owner. Diminished Value of Georgia employs several full-time employees as well as a dozen appraisal specialists and field inspectors covering the entire the state of Georgia.
Our New Address: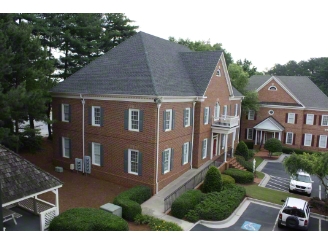 Diminished Value of Georgia
308 Maxwell Rd
Suite 400,
Alpharetta, GA 30009
Atlanta Metro Appraisals
"Our new office has a wonderful ambiance, is in a great community and is conveniently located," says client relations manager Vivian Joyce, "this is an exciting time for our team," she adds.
All Diminished Value phone and fax numbers will stay the same at the new building. If you have any questions concerning our office move, please call 678-404-0455 or send an email to info@dvga.net
About Diminished Value of Georgia:
DVGA is a locally owned auto appraisal company offering a multitude of vehicle valuation services. The company was started in 2007 by Antoine Rached and currently processes about 500 Diminished Value appraisals per month.
The cost of a desk appraisal (sight unseen) is $150, add $125 for a field appraisal anywhere in Atlanta. The company also handles Total Loss, tax, charity as well classic car appraisals.
Mr. Rached, a licensed insurance adjuster, is also a court certified expert witness in the matters of property damage claims involving automobile accidents.
For more information about Diminished Value claims in Georgia, please visit https://diminishedvalueofgeorgia.com