Safety Recall Letter Sent By VW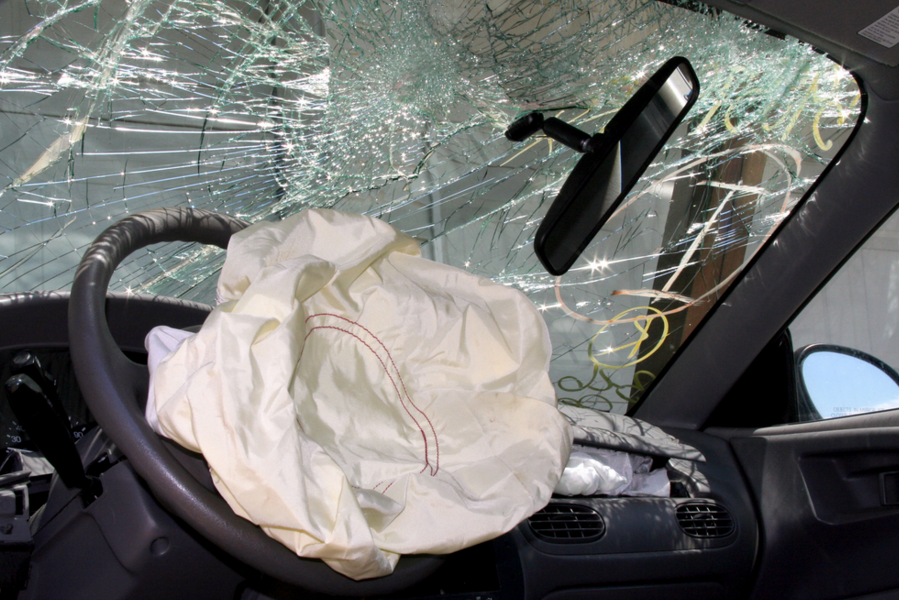 A Worldwide Auto Recall 
The automotive world and beyond is raging about the massive airbag recall affecting many millions of vehicles in the World from nearly two dozen brands. The issue involves defective inflator and propellant devices that may deploy improperly in the event of a crash, shooting metal fragments into vehicle occupants. Approximately 34 million vehicles are potentially affected in the United States, and another 7 million have been recalled worldwide.
Here is a recall letter sent by Volkswagen in Georgia:
The Volkswagen-branded vehicles, numbering 680,000, are from 2006 through 2014. The VWs involved are:
2009–2014 CC
2010–2014 Jetta SportWagen and Golf,
2012–2014 Eos and U.S.-built Passat sedan
2006–2010 German-built Passat sedan and wagon.