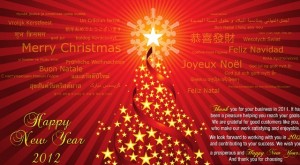 What a wonderful 2011 we had!
It was our pleasure helping 2,000+ clients achieve +$6,000,000.00 in Diminished Value and Total Loss increases, our mission could not have been possible without the contributions of our staff our families and friends.
As we look forward to 2012, we wish you and your family a Merry Christmas and Happy New year, we look forward to filling your stockings with more cash for years to come.
Sincerely,
Triple Net Group LLC.