Fleet Sales Jump 13% – Summer 2016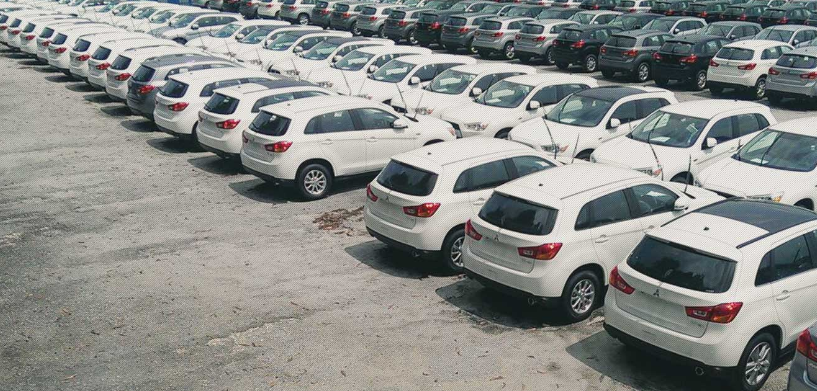 Estimated retail and fleet volume for June 2016 vs. June 2015

June 2016 retail sales
June 2015 % retail share
June retail sales
June 2014 % retail share
% change
General Motors
209,300
82%
206,800
80%
1.20%
Toyota Motor
180,300
91%
182,800
87%
-1.40%
Ford-Lincoln
152,400
63%
145,900
65%
4.40%
FCA US
147,100
75%
146,200
79%
0.60%
American Honda
135,900
98%
131,700
98%
3.20%
Nissan N.A.
105,500
75%
105,700
85%
-0.20%
Hyundai-Kia
92,000
71%
95,100
78%
-3.20%
Top 7
1,022,500
79%
1,014,200
80%
0.80%
Fleet activity led U.S. auto sales growth in June.
June fleet sales jumped 13 percent for the best-selling automakers that control 86 percent of the market.
Retail activity in the first six months was 0.1 percent higher while sales to commercial, governmental and rental fleet buyers climbed 10 percent.
The overall U.S. auto market rose 2.4 percent in June. Full-year 2015 volume was a record 17.5 million light vehicles.