Brauns Law is a law firm that focuses on personal injury cases, such as car accidents, trucking accidents, and wrongful death cases.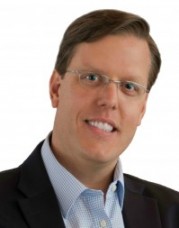 That's all  they do all the time.
Every day they are helping Georgians get the help and services they need to deal with being injured through no fault of their own and having to deal with insurance companies who are trying to take advantage of the situation.
David only represents plaintiffs in injury cases and only do personal injury work. He started his career as an insurance defense attorney where he learned how insurance companies think and evaluate claims. He leveraged that insider's knowledge and built a successful and powerful plaintiff's practice. His commitment to customer service, transparency, and a collaborative & effective approach sets his practice apart from the majority of personal injury law firms.