Daily Car News Bulletin for October 24, 2016
Honda Clarity Fuel Cell Gets 366 Mile Range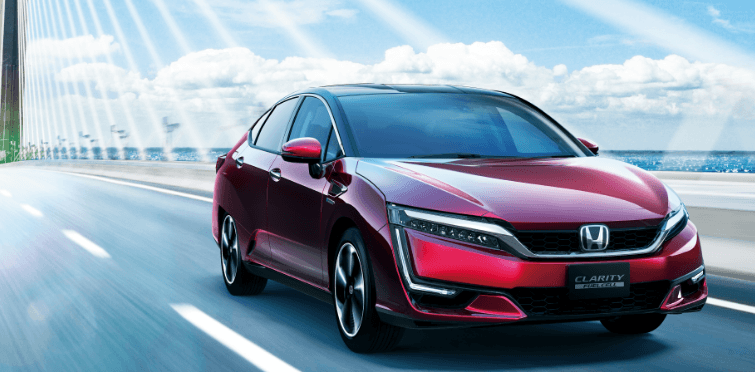 The Honda Clarity Fuel Cell sedan received the best EPA-rated driving range of 366 miles.
The driving range gives the sedan the best range of any electric vehicle without a combustion engine in the U.S. The Clarity Fuel Cell received a range rating 53 percent higher than the 240-mile range on its predecessor, the FCX Clarity, and 54 miles higher than the rival Toyota Mirai. The Clarity Fuel Cell is the first of three versions of the sedan that Honda is scheduled to release over the next year or so. An all-electric version is due next year, as is a plug-in hybrid.
Buick Is Top 3 Brand In Reliability Rankings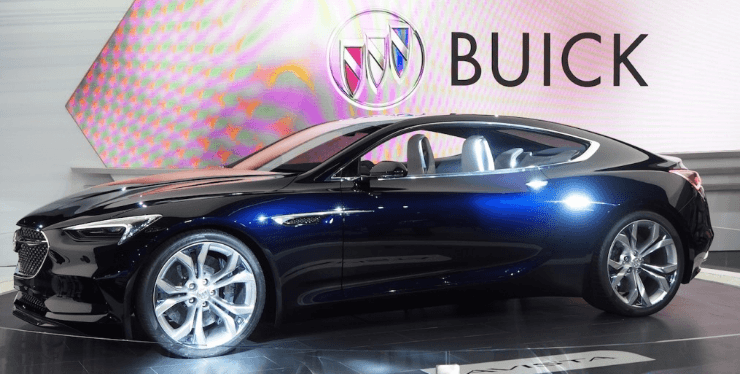 Buick got into Consumer Reports ranking of the top three most reliable brands. Becoming the first American achieving it since the organization began tracking brand performance in the early 1980s.
For 2016, Consumer Reports converted its predicted reliability score to a 0-100 point scale, with those brands scoring between 41-60 points deemed reliable. Vehicles with scores above 60 are considered more reliable, and those below that range less reliable. Lexus was the overall No. 1 brand with Toyota right behind it, finished one-two for the last four years. Buick achieved 75-point score and got well deserved the 3-rd place, up from No. 7 last year.
Europe Demands Volkswagen To Show Proof That Vehicles Will Be Fixed
Volkswagen is facing new pressure to repair the damage caused by its diesel emissions scandal. The European Union is "asking" the carmaker to start compensating affected consumers and show clear proof that vehicles will be fixed within the coming year. It all started after Volkswagen's admission a year ago that it used software on about 11 million vehicles that allowed it to cheat on pollution tests.
Volkswagen's pledge to fix affected cars in Europe by late 2017. While Europeans get repairs, owners of American cars are entitled to a compensation package.