Daily Car News Bulletin for May 31, 2016
Volkswagen Profit after Emission Test Scandal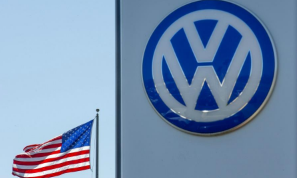 VW Group profit rises 3.4% despite steep plunge due to emission test scandal. CEO Matthias Mueller said in the statement that the company has "achieved respectable results under difficult conditions,2016 will be a transitional year for Volkswagen that will see us fundamentally realign the group."
Explosion at Toyota Supplier Plant

Advics Co., a braking components supplier to Toyota reported an explosion at one of their factories in central Japan, 4 people send to the hospital with one sustaining serious injury. Toyota has also estimated losing 80,000 vehicles due to the earthquake that happened on the southern island of Kyushu in April. Japan production fell 17 percent in April.
Peugeot In Talks With Franch Government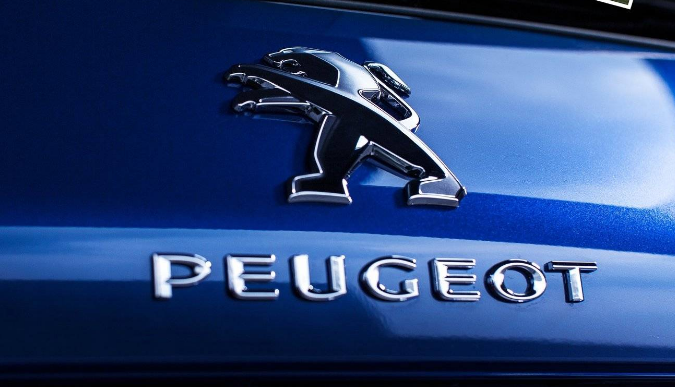 The Peugeot family plans to hold informal talks with the French government on Tuesday to discuss the future of its stake in carmaker Peugeot PSA Citroen. Economy Minister Emmanuel Macron said last week in an interview with newspaper Les Echos that the state, which holds a 14 percent stake in PSA, was weighing the possible sale of part or all of its shareholding.
U.S. May Auto Sales Forecast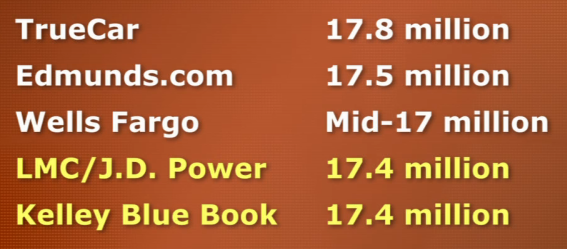 TrueCar – 17.8 million
Edmunds.com – 17.5 million
Wells Fargo – Mid-17 million
LMC/J.D. Power – 17.4 million
Kelley Blue Book – 17.4 million