Daily Car News Bulletin for May 27, 2016
General Motors Ends Production of Buick Verano in U.S.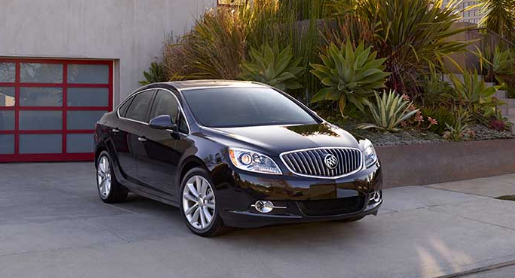 Buick drops Verano after short 2017 run due to low demand and market permanent shift toward crossovers and SUVs. U.S. demand for cars is off 5.5 percent through April this year while light truck deliveries have climbed 11 percent. The model still going to be available in China until further notice.
General Motors New Credit Line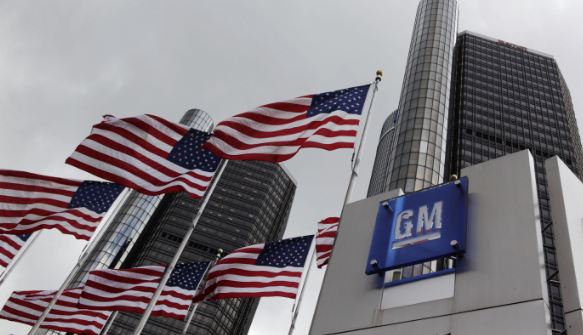 General Motors replacing 12.5 Billion dollar credit line with 2 lines totaling 14.5 billion dollars, explaining it will help them to invest in future downturns and take advantage of potential opportunities with also 20 billion dollars in cash for emergencies.
More Takata Airbag Recalls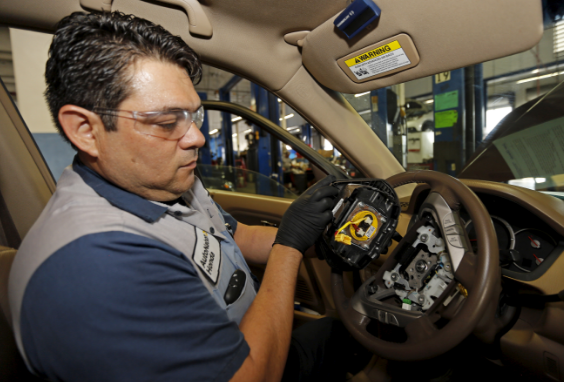 Automakers recall 12 million U.S. vehicles over Takata airbags. Honda is near 4.5 million recalled vehicles in U.S., Chrysler 4.3 million. Earlier this month Takata declared additional 40 million airbag inflators recall by 2019 including 17 automakers.  The official record holds Takata responsible for 100 injuries and 13 death.
Daimler Invests in Diesel Research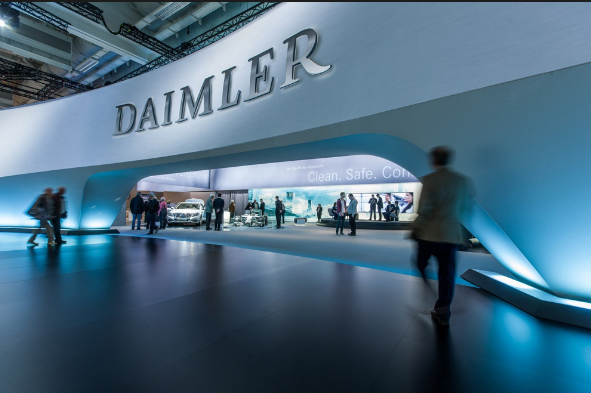 Daimer is boosting research spending to reduce diesel exhaust emission for Mercedes cars. A total investment of 3.5 billion dollars is a significant amount to expect some results.