Daily Car News Bulletin for May 17, 2016
General Motors Fuel Economy Ratings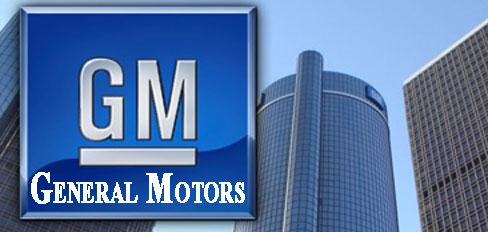 General Motors instructed dealers to stop selling their inventory due to incorrect EPA ratings. Fuel economy discrepancies could extend to 2 million vehicles. Most affected vehicles are Buick Enclave, Chevrolet Traverse, and GMC Acadia.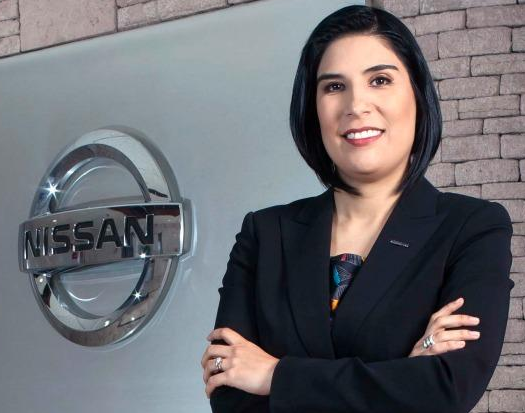 Nissan promotes Mayra Gonzalez, a top sales person in Mexico to the President of Sales in Mexico Area, making her the first woman to lead Nissan Group country operation. While current Nissan Mexican President Airton Cousseau becomes vice president of Nissan's Chinese affiliate Dongfeng Motor Co. and managing director of Dongfeng Nissan Passenger Vehicle Co. Gonzalez is the author of Nissan's "Dealers Standards Improvement" plan, the program aimed at creating more effective dealers and upgrading facilities. The plan has been adopted by Nissan sales companies in other countries.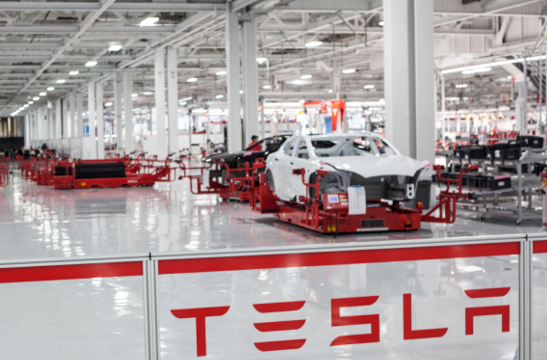 A worker from Slovenia, Gregor Lesnik, was critically injured in a fall while on the job last year at the company's plant in Fremont, Calif.ornia. His job was to lift heavy pipes and install they on the ceiling and roof of the factory paint shop. Gregor Lesnik fell nearly three stories on May 16, 2015, breaking both his legs and ribs, tearing ligaments in his knee and giving him a concussion. Tesla made a statement, "At Tesla, we aspire to operate on the principles of hard work and exceptional performance, but always tempered by fairness, justice and kindness. There are times when mistakes are made, but those are the standards to which we hold ourselves." As Lesnik worked 10-hour workdays and earned the equivalent of $5 an hour.
GAC Group Returning to Detroit Autoshow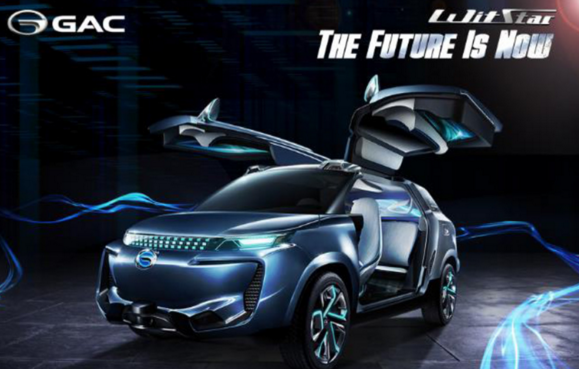 Guangzhou Automobile Group Co. plans to return to the Detroit auto show in 2017. The Chinese automaker, with hopes to launch U.S. sales in the next few years, plans to exhibit on the main show floor. GAC made its debut at the Detroit auto show in 2013. At the 2015 show, GAC displayed the Witstar autonomous hybrid concept and the GS4 SUV. China production of the Jeep Renegade began in April, Jeep Cherokee started on Oct. 19, 201, and GAC with the help of FCA also building the Fiat Viaggio compact sedan and the Fiat Ottima compact hatchback.