Daily Car News Bulletin for June 9, 2016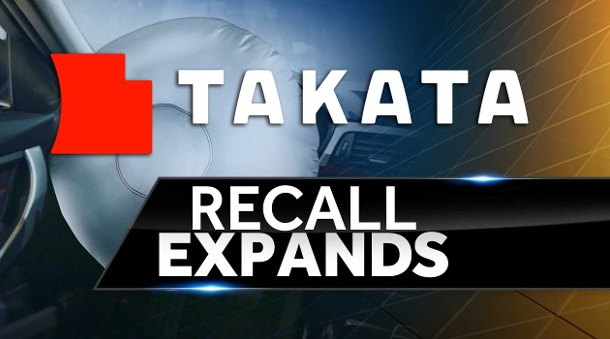 Senators urge automakers to disclose vehicles equipped with Takata airbags. U.S. government wants consumers to know if the new car they're buying contains a Takata airbag inflator. NHTSA announced in May plans to expand the recalls to nearly 70 million Takata inflators that are scheduled to be replaced in phases through the end of 2019.
Ford Challenges Luxury Cars With Fusion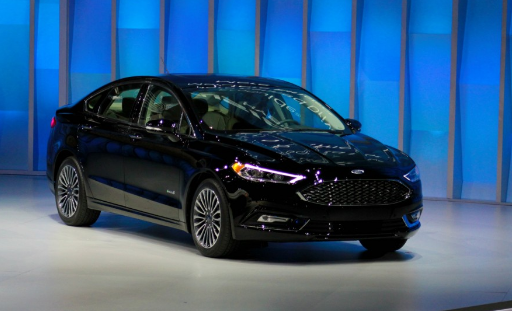 New 2017 Fusion Sport 2.7-liter twin-turbocharged with EcoBoost with a  starting price tag of 34,350 is to compete with Porshe 911 Carrera S, Mercedes-Benz E400 and BMW 535i. Wade Jackson, Ford's marketing manager for the Fusion said, "It's not just Fusion buyers who want something hotter. Owners of other midsize sedans, along with our own dealers, ask repeatedly." And main focus that Ford's Lincoln is not the one to make such bold statement.
Tesla Goes Back to Smaller-battery Model S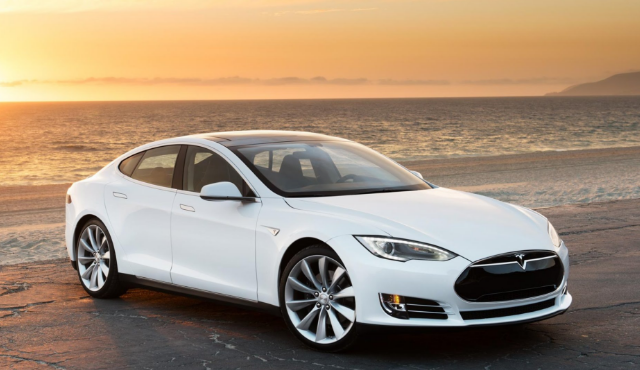 The new Model S 60 starting price is $66,000 and can travel 208 miles per charge. The Model S 60 is now the least expensive Tesla available for delivery with The 60D begins at $71,000. But if you are looking for something even cheaper and willing to wait, Model 3 is scheduled to begin deliveries in late 2017 with a starting price of $35,000.
BWM i3 Serve in Los Angeles Police Department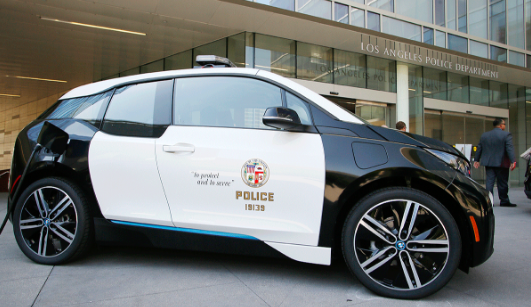 The Los Angeles Police Department now has 100 BMW i3s on the streets in the City of Angels. The police department began electric vehicles field tests in September 2015, i3 was tested along with other EVs but the LAPD ultimately accepted BMW's as best choice. The i3s will be leased for the period of three years for $387 per month each.