Daily Car News Bulletin for June 8, 2016
Fiat Chrysler Automobiles (FCA), strikes a deal with Google on driverless cars, has now started discussions on a similar partnership with Uber Technologies. FCA CEO Sergio Marchionne has been pursuing partnerships with tech companies, including giants like Apple.  The talks are at a preliminary stage, and to be announced in detail by the end of the year.
Nissan Launching New Campaign

The new "Take On" campaign is focusing on product, product, product. No more funny, catchy or clever story lines, is a new path for Nissan campaign. They believe the cars with their features and safety technologies and capabilities are enough to speak for themselves.
Lexus Software Problem in Navigation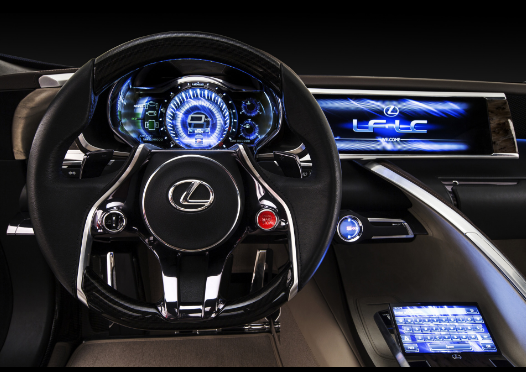 Toyota is working on the repair of a software problem that can disable navigation systems in its Lexus vehicles. Cindy Knight, a Toyota spokeswoman, said earlier that satellite communications to the navigation systems had been disrupted. The Defect may cause navigation screen to turn purple and restart.
Toyota Is Most Valuable Car Brand
Toyota's brand rose in value 2 percent to $29.5 billion and keeps its title as the most valuable car brand. Toyota has been No. 1 in nine of the 11 years. The second rank belongs to BMW's, with an increase in value by 2 percent to $26.8 billion. Tesla and Porsche also entered the top 10 ranking this year, taking the No. 9 spot and 10 accordingly. Mercedes-Benz's value increased value by 4 percent to $22.7 billion, keeping a hold on the No. 3 spot.
Toyota is No. 28 on the World's Most Valuable Brands list.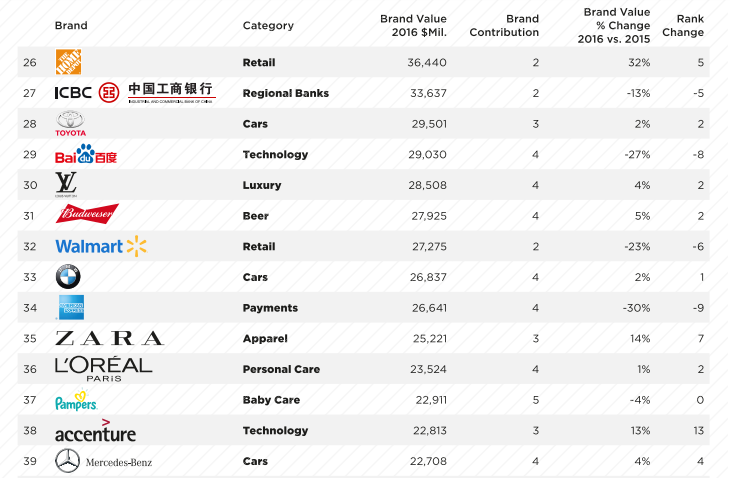 High-value automotive brands
World's most valuable car brands in billions; rank in top global 100; % value change from 2015
1. Toyota $29.5 (28) +2%
2. BMW $26.8 (33) +2%
3. Mercedes-Benz $22.7 (39) +4%
4. Honda $13.2 (74) -1%
5. Ford $13.1 (75) 0%
6. Nissan $11.5 (92) +1%
7. Audi $9.5 (*) -6%
8. Land Rover $4.7 (*) -5%
9. Porsche $4.4 (*) (**)
10. Tesla $4.4 (*) (**)
(*) Did not rank in the top 100 global brands
(**) Did not rank in the top 10 most valuable car brands in 2015