Daily Car News Bulletin for June 7, 2016
General Motor Undervalued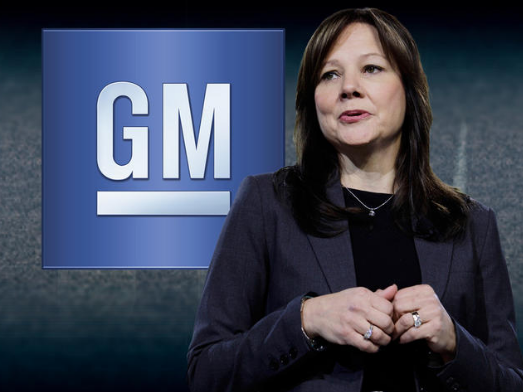 Mary Barra CEO of General motors thinks GM is undervalued, with a record profit, last year and a good earning first quarter of 2016 shares are down 12%.
Ford and Changan to Produce Lincoln Vehicles in China
Output could begin as soon as 2018. Ford wants to make China their top market for Lincoln luxury line. Partnering with Changan Automobile Group to produce vehicles in Chongqing. For now, all of its products are exported there from North America.
Hackers Can Access Mitsubishi Through WiFi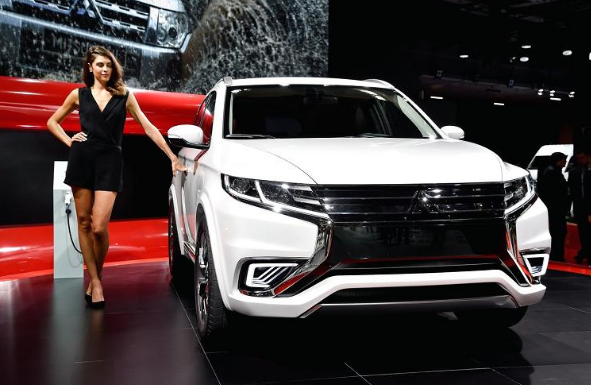 British security task force uncovered many vulnerabilities in new Mitsubishi vehicles and their software. 2017 Outlander can be controlled from any laptop, turning or changing lights, AC, door locks etc. It is advised to turn the function off until Mitsubishi investigates and patch the vulnerability.
Hatchbacks Expected to Grow in U.S.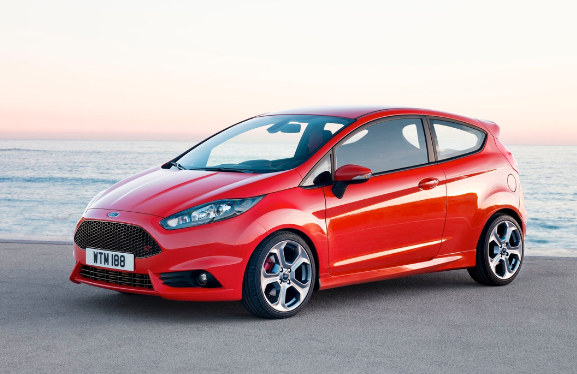 U.S. market for hatchbacks is expected to grow faster than any of the other nine vehicle body styles tracked by research firm IHS Automotive.With 37 percent growth in U.S. sales through to 2020, to 1.1 million vehicles. Hatchbacks are projected to post the biggest growth among body styles as a percentage of total U.S. light-vehicle sales.
| | | |
| --- | --- | --- |
| Body style | 2015 share | Projected 2020 share |
| Hatchbacks | 4.8% | 6.6% |
| SUVs* | 36.8% | 39.8% |
| Sedans | 33.1% | 29.3% |
| Pickups | 14.6% | 14.0% |
| Coupes | 2.7% | 2.8% |
| Wagons | 1.1% | 1.1% |