Daily Car News Bulletin for June 3, 2016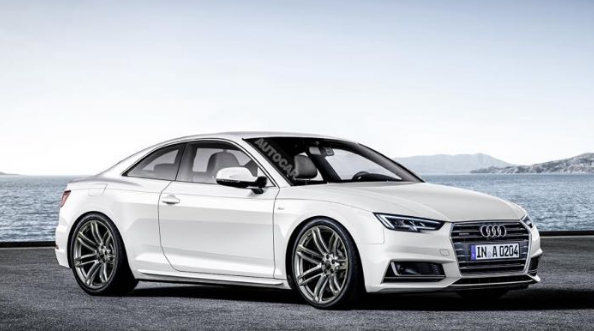 Audi hopes A5 Coupe will boost sales of rivals such as BMW 4 series and Mercedes-Benz C-class Coupe. New A5 Coupe is more stylish, sporty and offering more advanced connectivity features, better safety equipment and a lot more room inside. New A5 will go on sale in Europe later this year, however, Audi did not release engine details or the launch date for the U.S market.
Toyota Suspends Production Due to Factory Explosion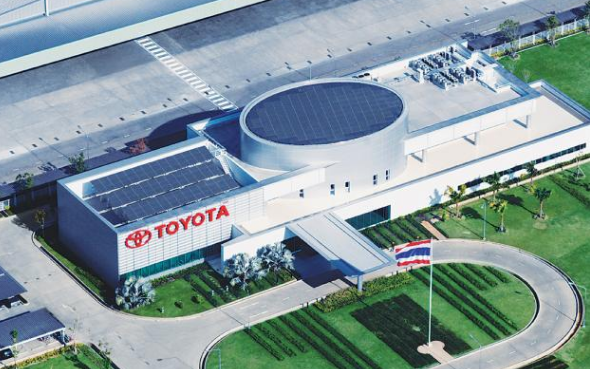 Toyota suspended 3 factories affected by the explosion earlier this week at the supplier factory. Production is expected to fully resume by the beginning of next week. Most affected Vehicles are Corolla and Prius factory parts.
Hyundai Genesis Can Become Electric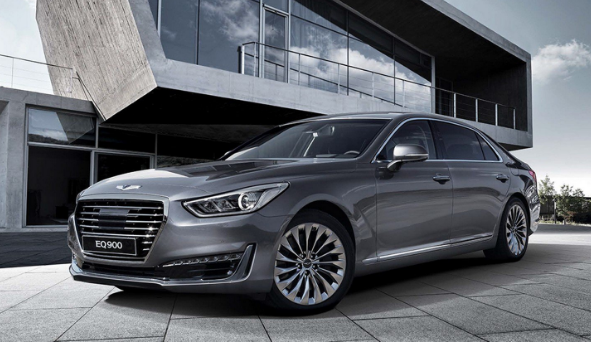 Hyundai Motor plans to launch a luxury all-electric vehicle under Genesis to expand the lineup of its new premium brand. Also, Hyundai plans to add a diesel version of its Genesis G80 large sedan in the first half of next year,
BMW I Division Start Work on Self-Driving Innovations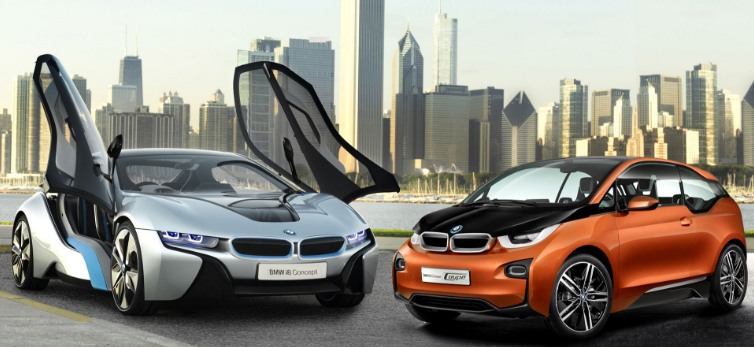 BMW revamps electric car division to focus on self-driving technology. BMW has changed direction after its only fully battery-powered car, the i3, failed to gain popularity, with only 25,000 unit sales last year. By comparison, Tesla Model 3 has already received more than 370,000 orders.
Volkswagen 2017 Beetle Comes in Pink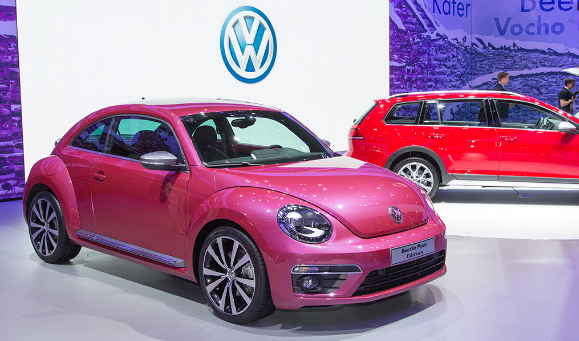 Pink releasing limited edition Beetle with color Pink. A price to be announced later this year.