Daily Car News Bulletin for June 28, 2016
Lincoln Trying to Stay Ahead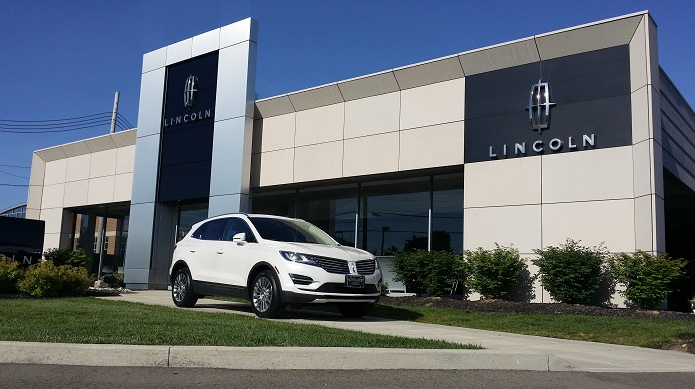 Lincoln said today that it will provide free pickup and delivery of service vehicles to new owners starting with 2017 models. The company will pick up a customer's car, leave a Lincoln of equal or greater value to use as a loaner, and then return the owner's car after work is finished. Lincoln has been testing the service over the past year. It surveyed customers who used it and found that 98 percent are willing to receive service from that dealer in the future and would recommend Lincoln because of it. Additional 93 percent said they are likely to purchase another Lincoln because of new service.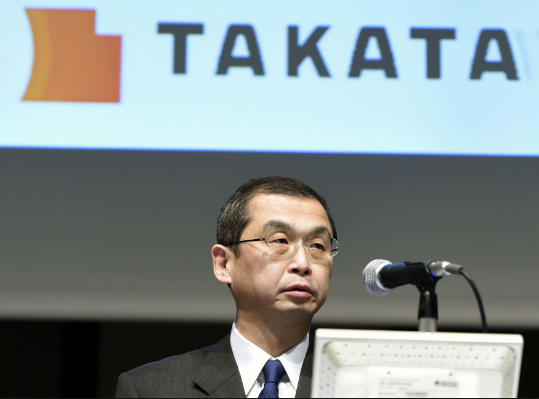 Takata CEO Shigehisa Takada said he will resign after a new management regime is found, heeding calls for change so they can move ahead in dealing with a multibillion-dollar recall. Takata posted its third annual loss in four years and has seen its shares tumble some 90 percent since early 2014. If Takata found to be solely responsible for the fault, it could face more than $10 billion for replacement cost alone.
Volkswagen settlement with nearly 500,000 U.S. diesel owners and government regulators is valued at more than $15 billion cash to date. The settlement will be announced on Tuesday in Washington, includes $10.033 billion buybacks to owners of about 475,000 polluting vehicles and nearly $5 billion in funds to offset excess diesel emissions. Owners will have until December 2018 to decide whether to sell back vehicles or accept the fix.
Mitsubishi New SUV Concept Debut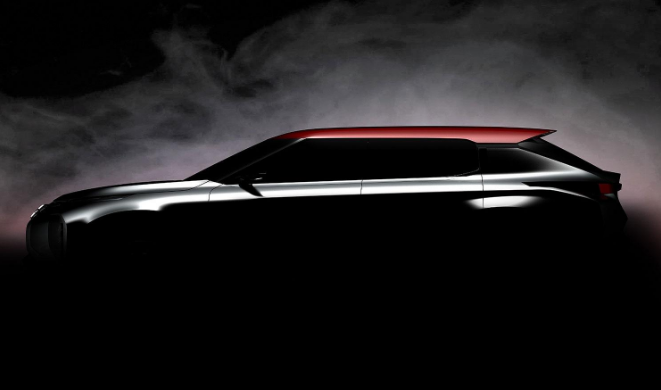 Mitsubishi Motors while fighting an emissions scandal at home and overseas is dangling a new high-end SUV coupé concept to showcase a new direction in design. A teaser photo of the coupe-styled utility vehicle shows a low riding SUV body with a sporty rear end. The Ground Tourer Concept will be equipped with the company's plug-hybrid electric hybrid drivetrain.