Daily Car News Bulletin for June 27, 2016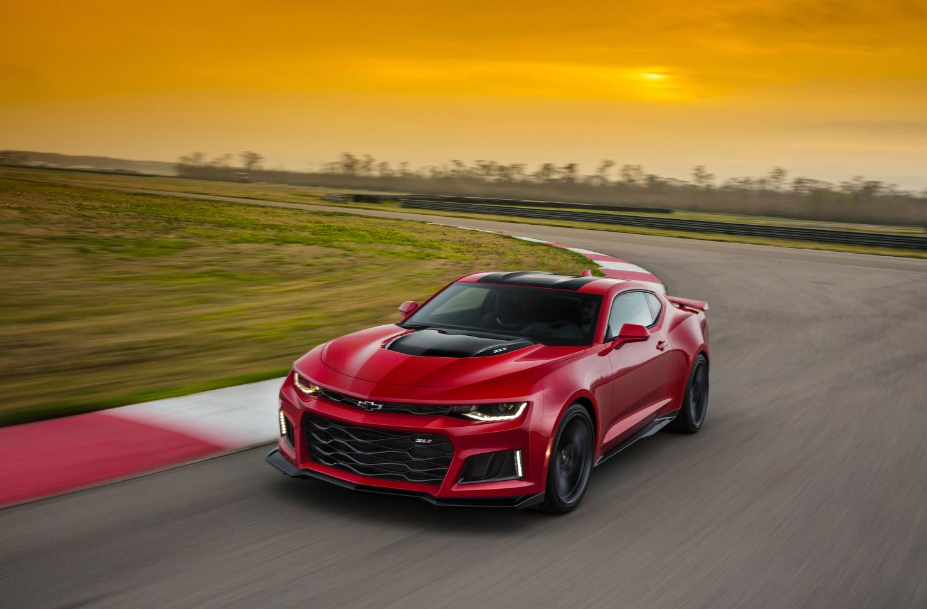 The Chevrolet Camaro will share a transmission with the Ford Mustang, production starts in 2017. The partnership between General Motors and Ford was once unimaginable, but cost cutting, engineer shortages, and increasing regulations made it inevitable.The 2017 Camaro ZL1 is the first vehicle expected to get GM's 10-speed Hydra-Matic automatic transmission. Some versions of the Mustang are expected to get the same gearbox for 2018. Ford has said the 10-speed will be offered in the 2017 F-150 this fall, with GM following with its full-size pickups next year.
Volkswagen Scandal Keeps Growing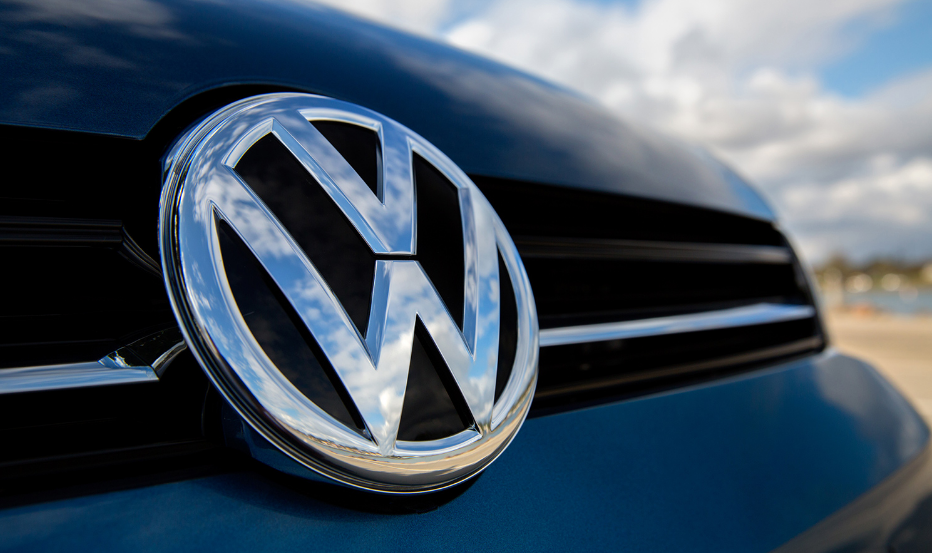 Volkswagen expected to pay European customers a similar compensation to what they are expected to pay U.S. customers. With payout being near $10.3 billion in the U.S they are not the only once who got cheated on. Europe's Industry Commissioner Elzbieta Bienkowska said it would be unfair to the European consumers if there were treated differently because of the different legal system. The settlement in U.S. includes an offers to buy back nearly 500,000 U.S. vehicles and pay an average compensation of $5,000 to owners.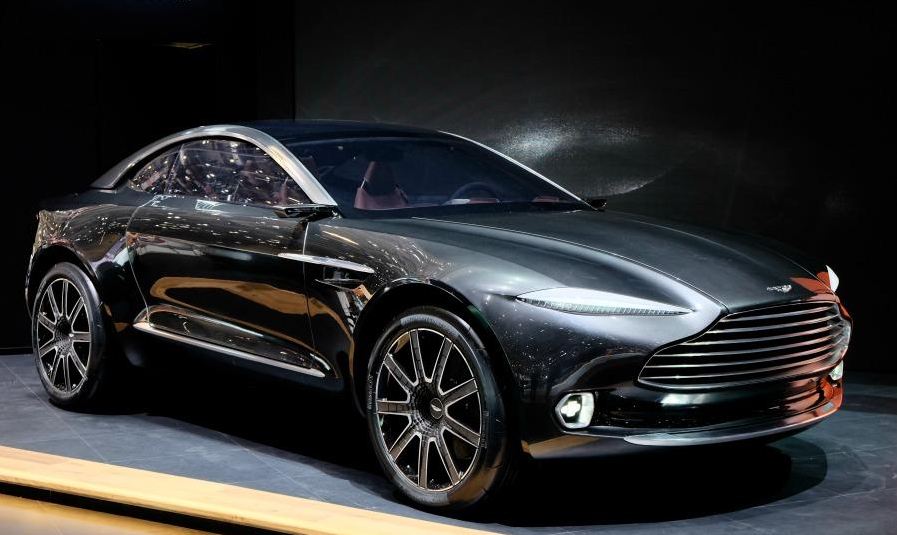 Aston Martin made a pre-tax loss of $172.03 million in 2015, the 5th consecutive year of loss, selling 3,615 cars, down from 3,661 in 2014. CEO Andy Plamer said today it expecting sales this year to broadly match those of 2015, but sees a rise of about 20 percent in core earnings as it begins sales of its new DB11. The company is also investing in building a new DBX crossover model in Wales as part of plans to widen its roster.
Tesla Shareholder's View of Reality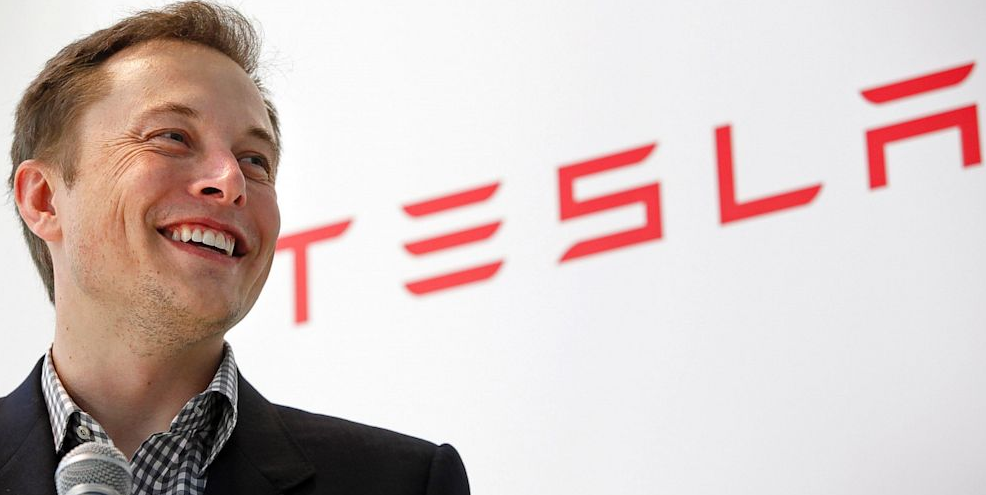 Elon Musk got his first rejection when he proposed to buy a SolarCty. Tesla shareholders worry about corporate governance and the business wisdom of the proposal. Tesla shares fell 10% last week after the proposal of $2.9 billion deal. For many stakeholders, it was the risk of distraction as the mass-market Model 3 sedan arrives next year, taking on more than $3 billion in debt, and before the basic question of merging an automaker with a solar panels company. Elon Tusk personally owns 21 percent of Tesla and 22.5 percent of SolarCity.