Daily Car News Bulletin for July 5, 2016
Mitsubishi Joins Renault-Nissan Alliance 

Nissan Motor and Renault SA are already expecting a 28 percent increase in joint cost savings to $6.11 billion by 2018, and already thinking of bringing Mitsubishi Motors into the alliance to further boost profits. Senio vice president of the Renault-Nissan alliance, Arnaud Deboeuf, said that the companies achieved joint savings of $4.77 billion in 2015, a year ahead of the 2016 prediction by Carlos Ghosn, CEO of both companies. Shared engineering accounts for 26 percent of the savings, with manufacturing accounting for 17 percent of the cost reductions.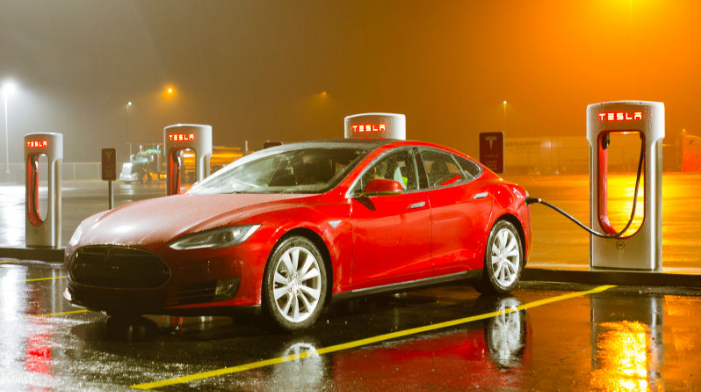 Tesla Motors delivered 14,370 vehicles in the second quarter, missing its forecast of 17,000. Tesla expects to deliver about 50,000 cars in the second half of 2016. With 79,180 Model S sedans and Model X crossovers will be shipped for the full year, sliding below its previous range of 80,000 – 90,000 vehicles. Even after production increase the company is having trouble getting vehicles to customers fast enough to meet its targets.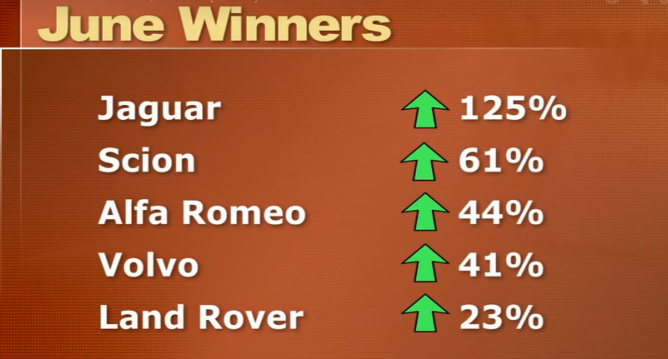 Top Cars Sale Percent for June
Jaguar – 125%
Scion – 61%
Volvo – 41%
Land Rover  – 23%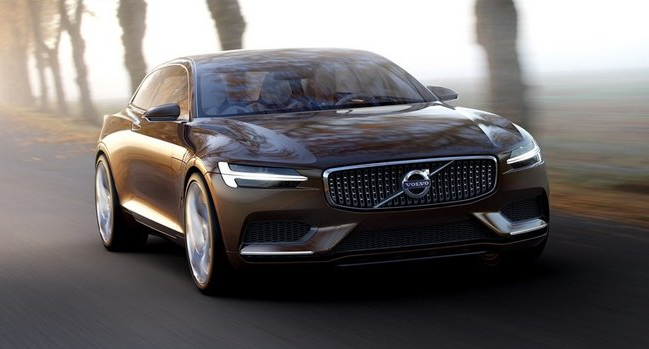 The revamp of the XC60 propped up Volvo in the lean years after its 2010 sale by Ford Motor to Chinese billionaire Li Shufu's Zhejiang Geely Holding, giving the Swedish automaker enough time to start delivering on its $11 billion promise to become a rival to most luxury automakers.  Volvo is on course to have its third straight year of record-breaking sales with its first quarter profit margin jump to 7.5 percent from 0 percent during the same period of 2015, putting them ahead of Mercedes-Benz. Let's not forget its first post-Ford vehicle the XC90, that won more than 100 global awards, including 2016 North American Truck of the Year. Volvo executives expect U.S. sales to achieve at least 100,000 units in 2017 from 70,047 last year and a recent low of 53,952 in 2010.