Daily Car News Bulletin for July 22, 2016
GM Plans to Recall Additional 4.3 Million Vehicles for Takata Airbags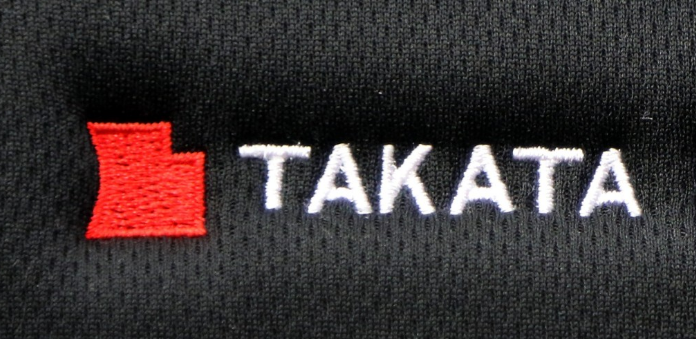 General Motors said it may be forced by U.S. regulators to recall additional 4.3 million vehicles for potentially defective Takata airbag inflators and it would cost the U.S. automaker another $550 million. GM already started to recall 1.9 million vehicles for Takata. The replacement of current inflators in the 2.5 million vehicles to date costs company $320 million. NHTSA said that 17 automakers will be required to recall another 35 million to 40 million U.S. airbag inflators assembled by Takata. Previously, 14 automakers had recalled 24 million vehicles. Current count is 13 deaths and more than 100 injuries that are linked to the defect in Takata inflators.
AAA Predicts More Roadside Help From Vehicles Technological Advancements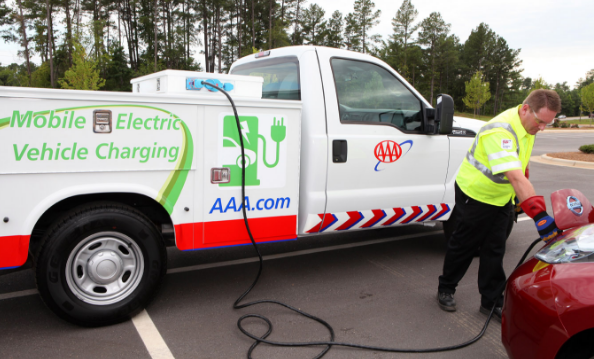 Technological advancements in vehicles haven't reduced the need for drivers to seek roadside assistance. A report from AAA said that they helped 32 million drivers in 2015 with flat tires, keys locked inside and battery failures being the top roadside assistance requests. Vehicles newer than 5 years old have a higher proportion of tire, key and fuel related issues than older vehicles with one out of five service calls for a newer vehicle required a tow to a repair facility. "Sleek, low profile tires are highly susceptible to damage, electronic keyless ignitions can zap battery life and despite advanced warning systems, more than half a million drivers ran out of gas last year," said the managing director of Automotive Solutions Cliff Ruud.
The Price of Tesla's Master Plan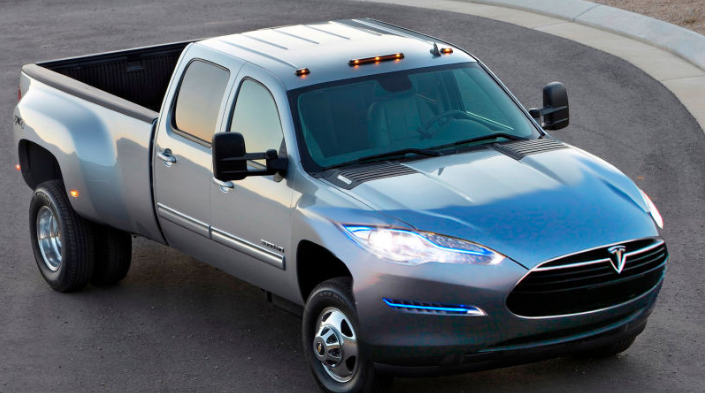 Elon Musk's "Master Plan" for Tesla Motors to develop an electric commercial truck, a public bus, a pickup and systems to enable fully autonomous driving, and it only could cost from the company $2 billion to $3 billion or more. Musk's strategy is to expand Tesla into a broader range of vehicle markets as well as ride services and solar energy systems without explanation on how the company planning to pay for the new products. Tesla is likely will have to go back to investors for more capital to fund the plan, not counting the company's success in raising about $1.7 billion in May.
Self-Driving Volvo by 2021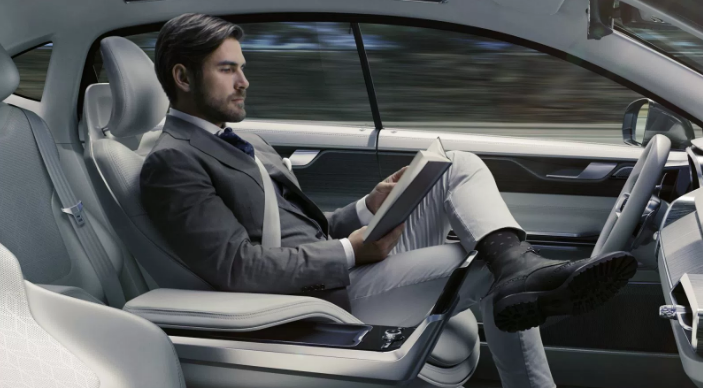 Volvo joined BMW in a promise of self-driving technology within five years and plans to create a self-driving vehicle for the highway by 2021. Volvo will start testing vehicles with advanced self-driving features next year in Gothenburg, Sweden, London, and China, and eventually will reach 100 test cars on the road in each country with ordinary customers as drivers. The project is just a beginning of bigger picture to create a system that is able to drive without human intervention. Unlike Tesla, Volvo has set a goal that no person will be killed or seriously injured in a new Volvo car by 2020.