25 Cars Worth Waiting For In The Future, 2016-2020
2017 Chevrolet Camaro ZL1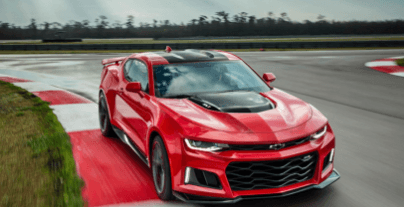 The ZL1 will arrive later this year at a price north of $60,000.
2017 Bugatti Chiron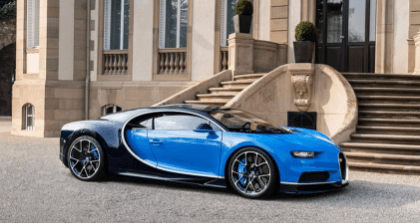 2.4 million euros.
2018 Jeep Wrangler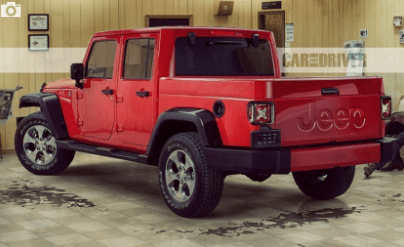 Late next year, with stickers starting around $25,000.
2017 Porsche 911 R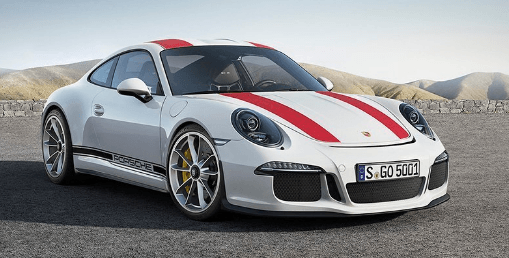 At least $185,950. Deliveries begin this summer.
2019 Mazda RX-9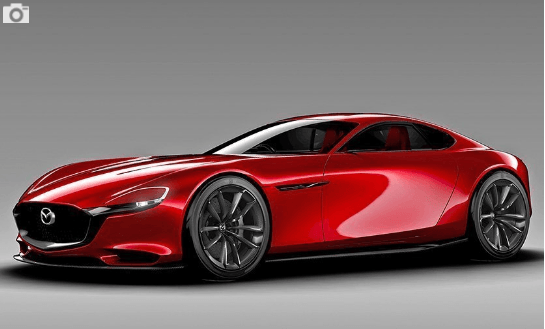 Estimated at $50,000-and-up set.
2017 Porsche 718 Boxter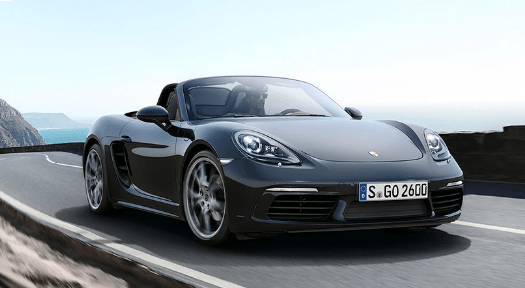 Boxster will start at $57,050, the Boxster S at $69,450.
2018 Jaguar XE SVR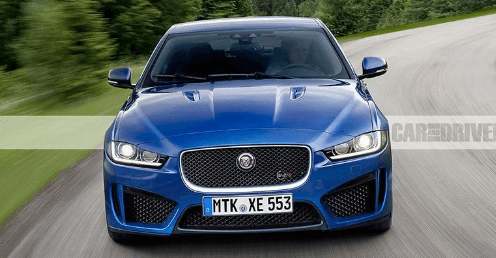 Arrives in 2017 and a price around $65,000.
2020 Porsche EV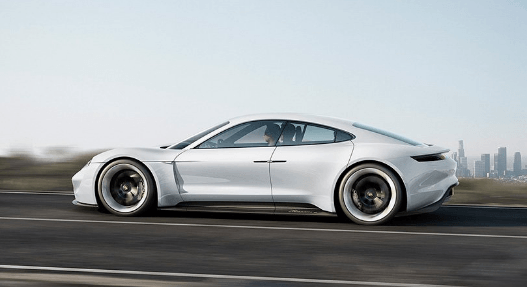 Porsche is aiming to introduce in four years a 600-hp, 3.5-second zero-to-62-mph time.
2019 Kia GT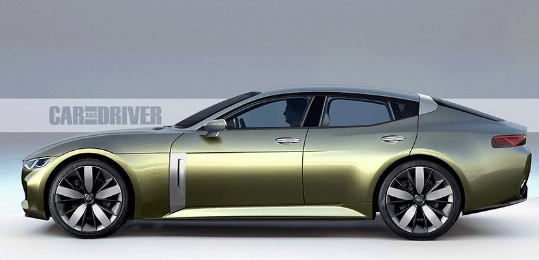 The GT should arrive in 2018, with an estimated price of $35,000 to $43,000 dollars.
2018 Tesla Model 3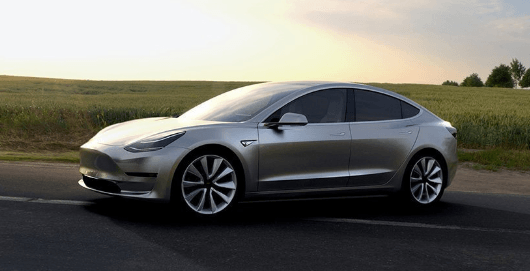 Starting at $35,000, though expected most of them to come in right around $50,000 once bigger batteries and other options add up. Deliveries are forecast for late 2017.
2017 Aston Martin DB11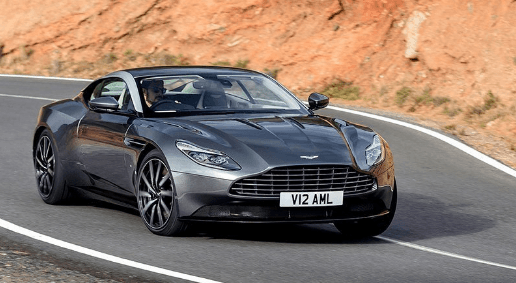 Expected arrival is at the end of this year. Pricing, including a gas-guzzler tax, starts from $215,000.
2017 Mercedes-AMG GT R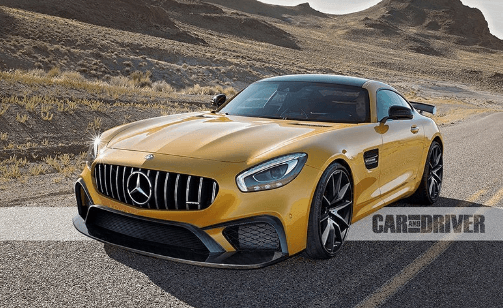 The GT R will be unveiled at the Goodwood Festival of Speed in June; prices will approach $200,000.
2019 Rolls-Royce Cullinan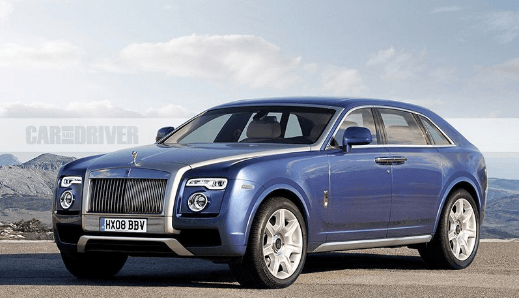 Arrives late 2018 and at possibly as much as the $420,325 Phantom.
2018 Audi A6/A7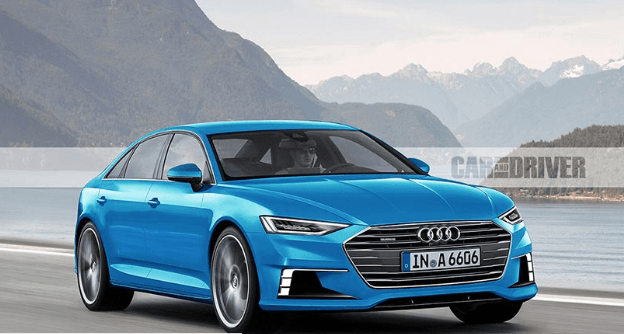 Mid-2017 for the A7, fall 2017 for the A6; both will keep their current pricing position, beginning just below $50,000 for the A6 and below $70,000 for the better-equipped A7.
2019 Cadillac CT8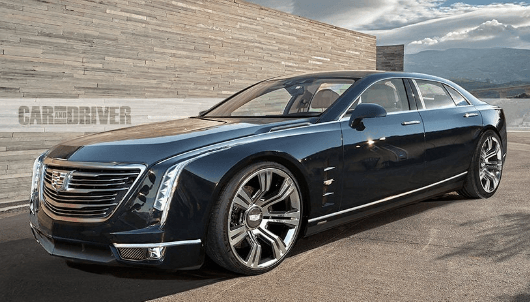 Late 2018 or 2019, estimated priced at $90,000+.
2018 Audi A8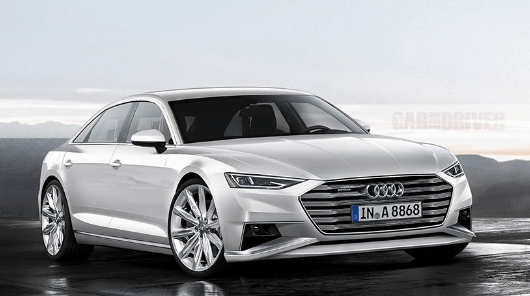 Global launch in early 2017, with a U.S.-market intro later that year as a 2018 model. It will remain in the $80,000-to-$130,000 range.
2019 Ford Ranger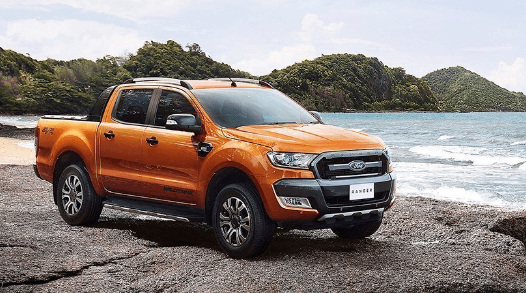 End of 2018, beginning of 2019, with base prices below $25,000.
2017 Volvo S90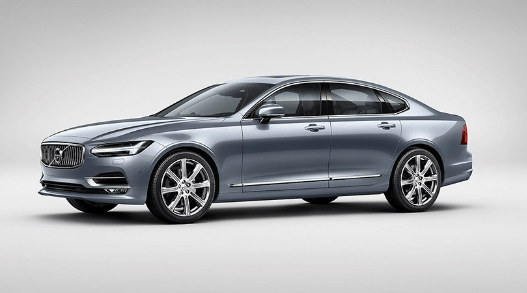 Price for 400-hp S90 T8 should be at high $70,000; the 316-hp S90 T6 will begin at $53,945; and the base model, the 250-hp S90 T5 with standard front-wheel drive, will cost $47,945. All three models go on sale this fall.
2020 Apple iMaybe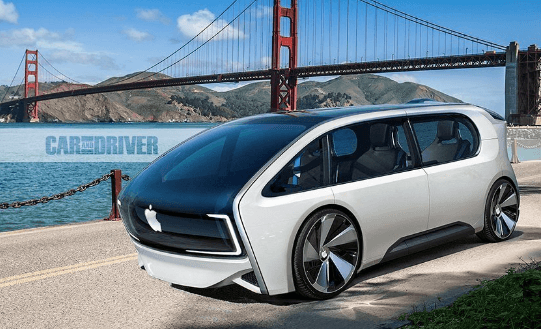 2020, upscale features and new tech would likely drive the price well above $30,000, and much higher if you want it in 18-karat gold.
2018 Audi SQ7 TDI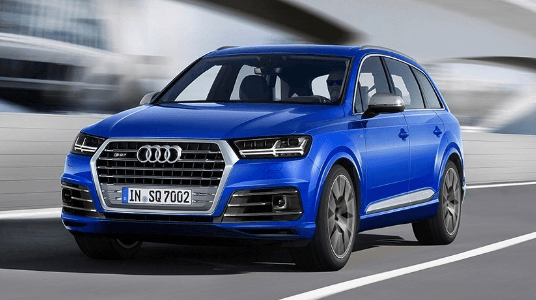 Late 2017; priced above $70,000.
2017 Lincoln Continental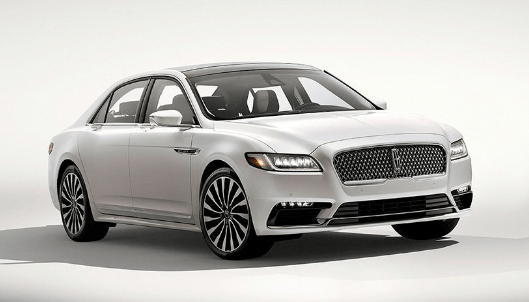 Expect to see it by the end of the year, with a price of $45,485, and slides just under $70,000 fully loaded.
2018 Ford Expedition/ Lincoln Navigator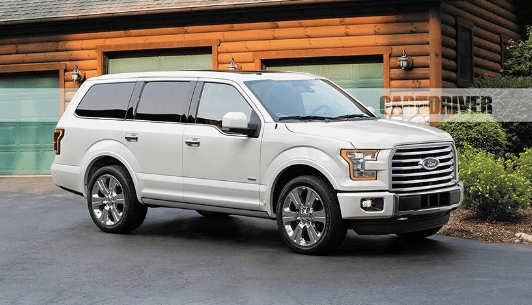 Late 2017 as a 2018 model, with prices about $47,000 for a base Expedition to beyond $80,000 for a loaded Navigator L.
2017 Infinity Q60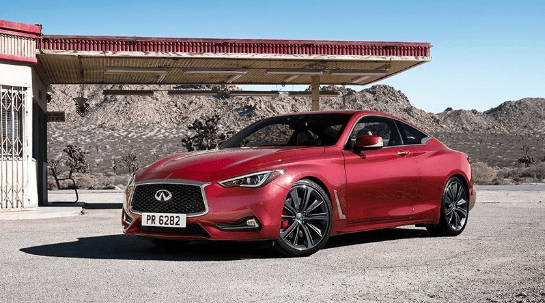 Appearing this summer as a 2017 model. Pricing for four-cylinder models is around $40,000, with top-of-the-line, 400-hp Red Sport cars pushing $60,000.
2017 Volkswagen Tiguan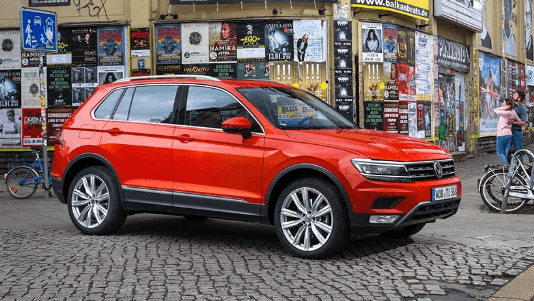 Expected starting price below today's $25,755. The new Tiguan arrives at dealerships this fall.
2018 BMW X7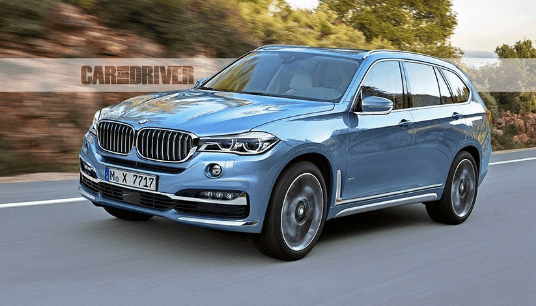 Early 2018, at a considerable premium over the X5, so expect a starting price north of $75,000.