Daily Car News Bulletin for October 11, 2016
Daimler Speeding Toward Future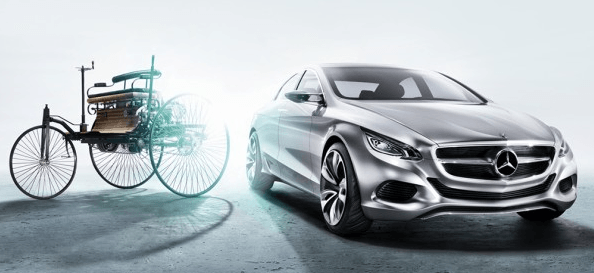 Daimler is getting ready at least 10 electric cars under a new sub-brand to become the market leader in premium EVs by 2025. But don't worry, Daimler will continue investing in internal combustion engine technology, new models, and additional capacity to support current growth. And it's on pace to world's No. 1 luxury brand this year, getting ahead of BMW. Daimler has just launched a new diesel engine, the OM 654, a very good engine, not only in terms of emissions. Today it fulfills the stricter emission limits planned for the EU as of September 2017.
Do People Want to Buy Cars Online?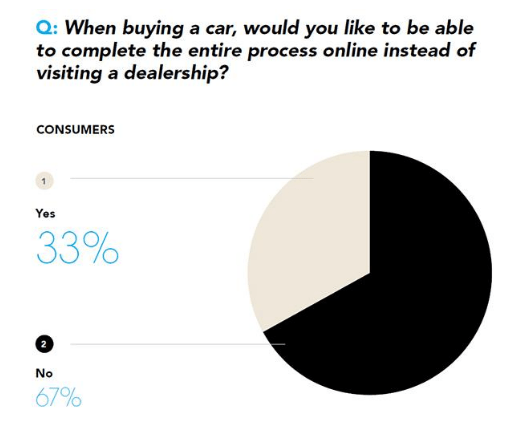 DealerSocket's 2016 Dealership Action Report says two-thirds of franchise dealers believe consumers would like to complete the entire buying process online, but only one-third of consumers who were surveyed said they would like an option to do so.
Volkswagen Relief Package

Volkswagen will pay more than $1 billion to compensate dealers for the hardships caused by the automaker's diesel scandal. Retailers say the compensation represents a much-needed boost as they try to move beyond the crisis. The settlement has additional forms of relief, including the right of dealers to defer mandatory capital investments and sell back their grounded diesel inventory.