Daily Car News Bulletin for June 10, 2016
Tesla Shady Disclosure Agreements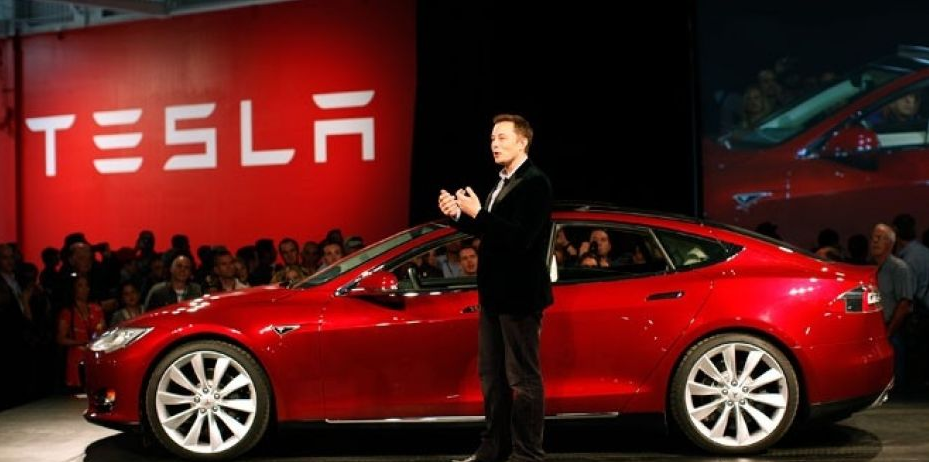 NHTSA warns Tesla over non-disclosure agreements with customers in exchange for covering out-of-warranty repair costs. In the agreement, Tesla implies that customer should not contact any agency regarding safety concerns. In one instance, Tesla reportedly offered to pay half of the $3,100 repair bill for a customer whose 2013 Model S suspension failed at 70,000 miles. The customer was asked to keep an incident to himself.
Navistar Makes Trucks for General Motors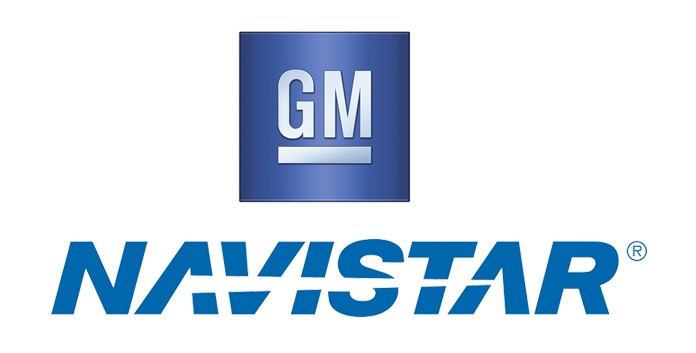 General Motors has contracted with Navistar International to build commercial vans to help them to produce more of Chevrolet Colorado and GMC Canyon midsize pickups, but only cutaway versions of the vehicles. Cutaway models are incomplete versions sold for a specific use, such as an ambulance, they account for roughly one-third of the vans built in main GMC plant. Start date is the beginning of 2017, which would allow them to make additional 40,00 of 2017 Colorados and Canyons.
Godfather of Ford GT40 Joins Hall of Fame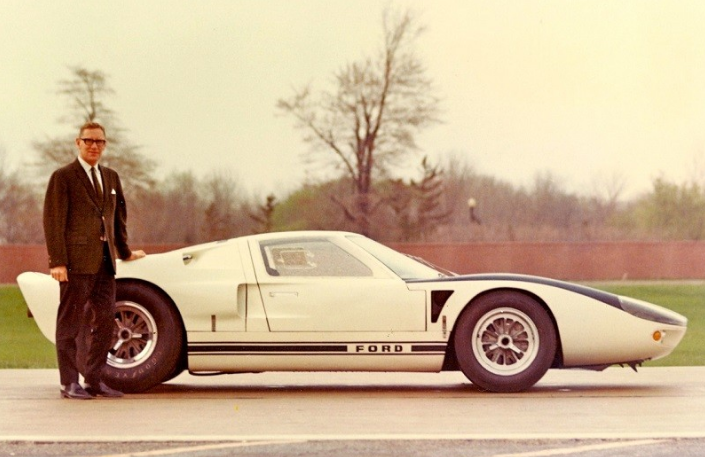 Roy Lunn, the "Godfather of GT40," is going to be inducted into Automotive Hall of Fame 2016. His accomplishments led to Ford's domination of international sports car racing in the mid-late-1960s when Lunn took on a special assignment to design and develop a GT racing car. The Ford GT40 captured first, second and third places at Le Mans fifty years ago this month and ended Enzo Ferrari's domination in sports car racing.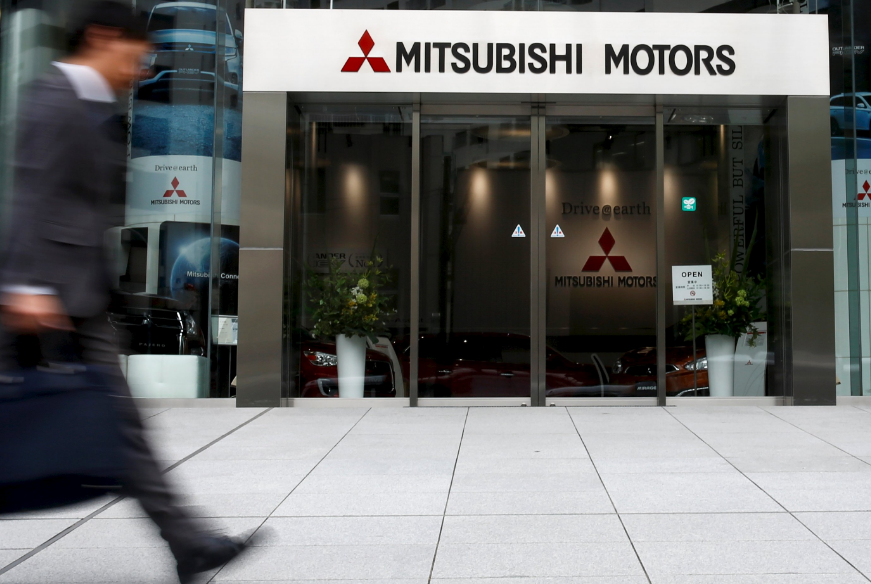 Mitsubishi Motors plans to bring in an outside auditor to monitor its technology division after three high-profile cheating scandals. One of the company insiders said that they are lag behind in modernizing technology unit, and are not been able to put in place a system that could prevent cheating and irregularities. Pressure on automakers to meet tougher fuel economy and emissions requirements made some engineers to cut corners, especially when they are working in same departments for years and are rarely rotated through the company.