Daily Car News Bulletin for July 27, 2016
Tesla Model 3 Revenu Expectation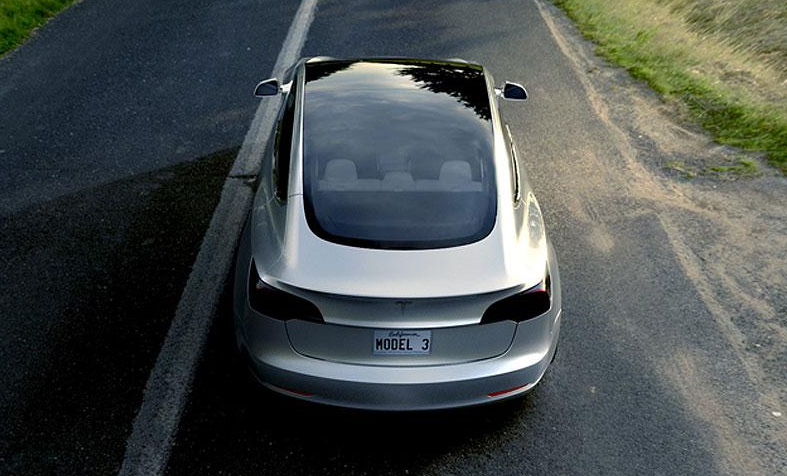 Tesla Motors CEO Elon Musk said that the new Model 3 could generate up to $20 billion in revenue per year and an annual gross profit of $5 billion. Another capital raise could be needed to fund Tesla's strategic plans. Recently Musk unveiled an ambitious plan to expand the company into electric trucks and buses, car sharing and solar energy systems. Currently, Tesla has 373,000 orders for the Model 3 with a starting price of $35,000. Delivery starts in late 2017.
Mercedes Heavy Electric Truck in 5 Years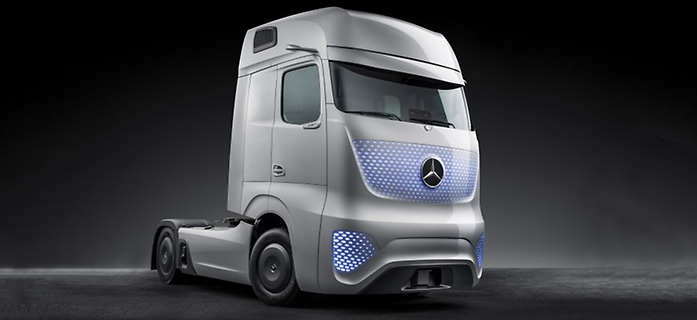 Mercedes-Benz unveiled its plans to start selling an electric heavy-duty truck in about five years. eTruck will have a range of about 120 miles per battery charge and capacity for loads of as much as 26 metric tons. The model is targeted for inner-city tasks such as supermarket deliveries. According to IHS, sales of electric versions might account for 4 percent of the European Union and U.S. medium- and heavy-duty truck sales by 2025.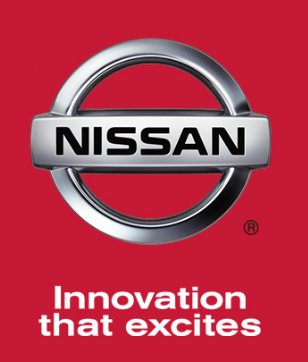 Nissan Motor reported a 9.2 percent drop in global operating profit in the latest quarter. Operating profit declined to $1.71 billion in the company's fiscal first quarter ended June 30. Net income fell 11 percent to $1.33 billion in the April-June period. Nissan attributed the decline to unfavorable exchange rates, soft conditions in emerging markets and falling sales in Japan. Losses due to the Takata recall were not included.