Texas Insurance Commissioner Complaint
Texas Insurance Commissioner Complaint Information
Texas Department of Insurance
The Texas Department of Insurance helps consumers resolve complaints against insurance companies, health maintenance organizations (HMOs), insurance agents, and adjusters. Each year, we help thousands of Texans get millions of dollars in additional claim payments and refunds.
Note: Texas Insurance Complaint Department can only accept hard copies, CDs, USB flash drives, and email attachments with documents, photos, and videos in PDF or JPEG format. We can't accept links to online documents and pictures.
Online Complaint Form   –   registration required.
Paper Complaint Form
texas-island-insurance-commissioner-complaint    –    pdf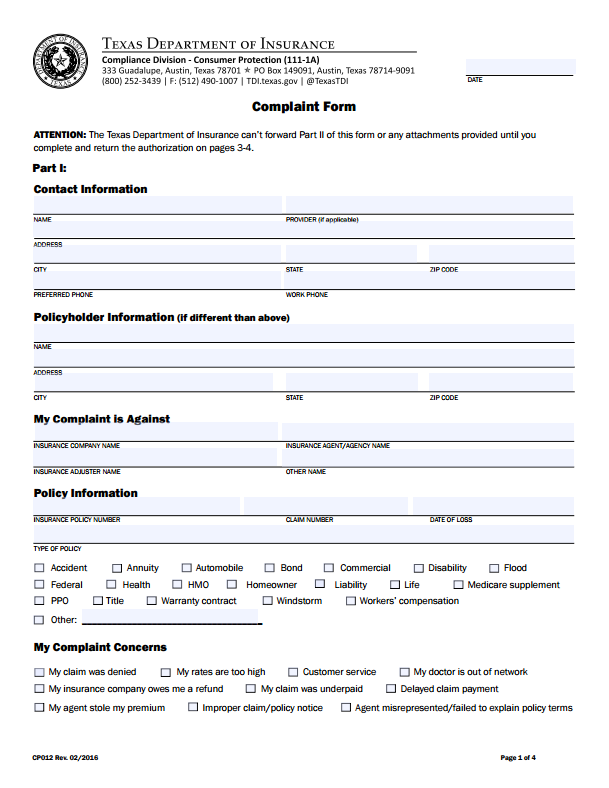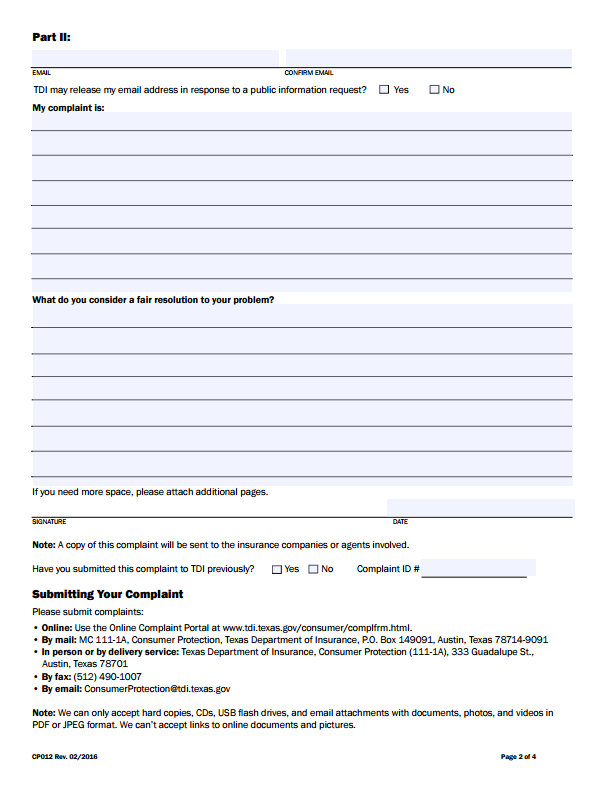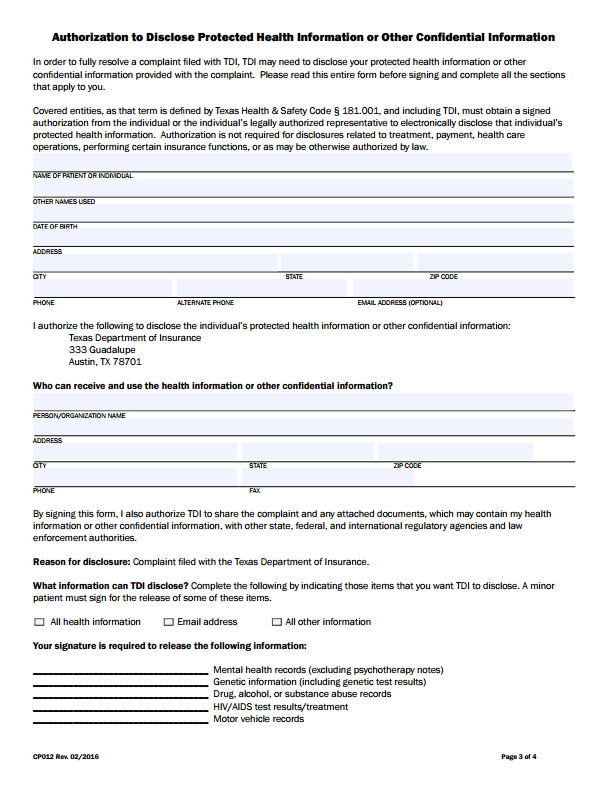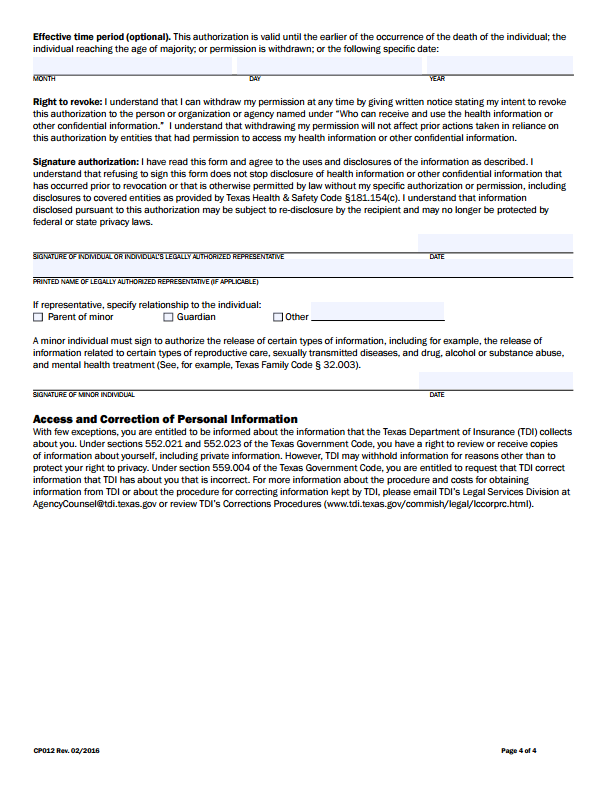 Contact Information
By mail: 
MC 111-1A, Consumer Protection
Texas Department of Insurance
P.O. Box 149091, Austin, Texas 78714-9091
In person or by delivery service:
Texas Department of Insurance
Consumer Protection (111-1A)
333 Guadalupe St., Austin, Texas 78701
By fax: (512) 490-1007
By email: ConsumerProtection@tdi.texas.gov