Maryland Diminished Value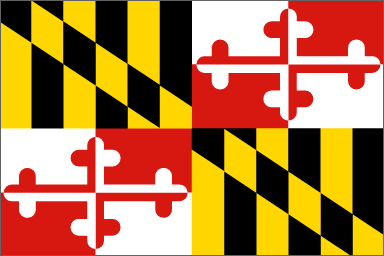 In Maryland, the statute of limitations on torts is 2 years, this means that you need to file suit against the at fault driver within 2 years of the accident. Alabama Diminished Value
If the insurance company is offering you an unfair loss in value amount, you need to hire an independent appraiser to rebut their valuation.
You can also escalate the claim by contacting the Maryland Insurance Commissioner.
To get the process started and to get a free estimate, please fill out the form below.