Daily Car News Bulletin for October 4, 2016
The Return of Ford Bronco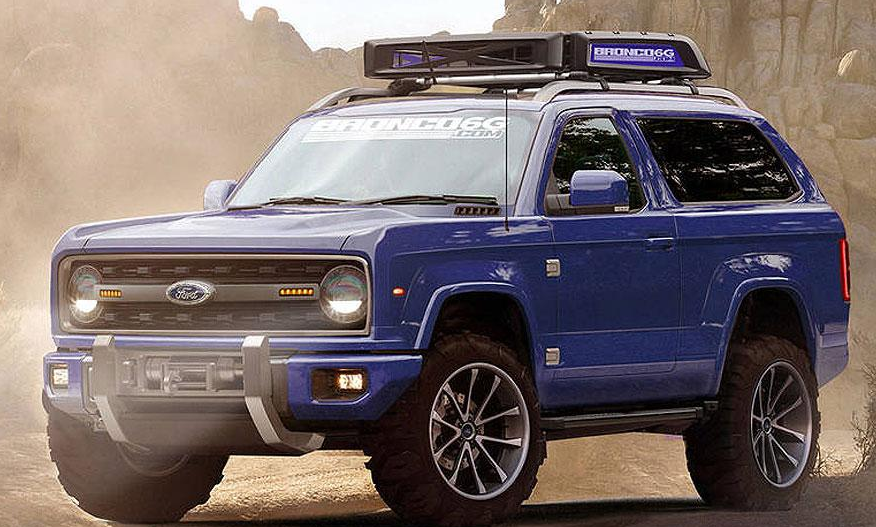 Ford statement revealed that, as part of the agreement with UAW, a new product will be produced at the Michigan Assembly Plant in 2018. It's expected to be the Ranger, which will go up against the GMC Canyon and the Chevrolet Colorado. Ford promised another model by 2020, with the latest comments by Bill Johnson, chairman of UAW Local 900, suggesting it will be a Bronco.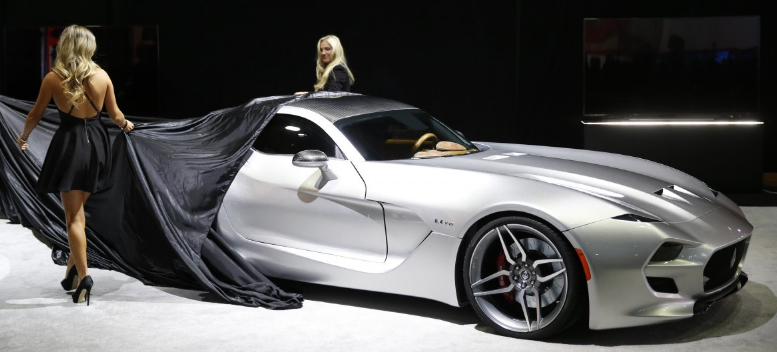 A former a top designer at BMW Group and Aston Martin, Henrik Fisker, says he is planning a comeback and will present an electric vehicle next year. His new company, Fisker Inc., will showcase a premium EV in the second half of 2017. The executive called it a "spiritual successor" to the Fisker Karma electric car he launched in 2012. Fisker said that, "For the last two years I have been looking at battery technologies and wanted to see if there was something that could really give us a new paradigm. We had the strategy of developing the technology as fast as possible without getting tied down to a large organization, which would hold us back. Now we have the technology that nobody else has. And there is nobody even close to what we are doing out there."
Debut of New Land Rover Discovery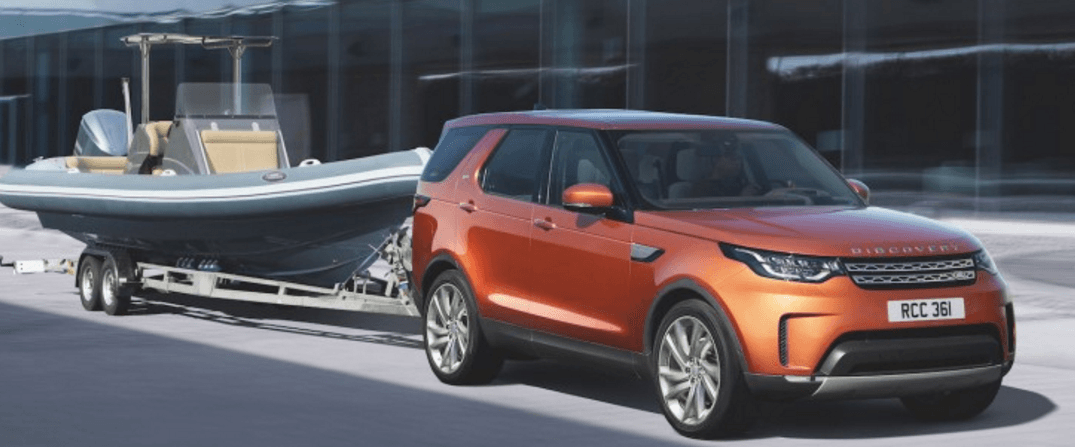 Discovery features a range of off-road friendly options, it also is filled with comfort features for trips that don't leave the pavement. For example, the seats can be folded away electronically, including by smartphone control, providing over 88 cubic feet of storage. There are also electronic sensors to allow you to open the tailgate with just a wave of your foot. The 2017 Land Rover Discovery is due in showrooms in mid-2017. Pricing will start at about $50,000. On offer at launch will be a supercharged 3.0-liter V-6 with 340 horsepower and 332 pound-feet of torque, and a turbocharged 3.0-liter diesel with 254 hp and 443 lb-ft.