Daily Car News Bulletin for May 26, 2016
Talks to Restructure Takata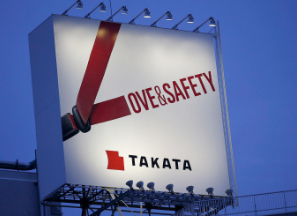 Takata facing billions in possible costs for the biggest recall in automotive history is in talks with potential buyers including U.S. fund KKR. KKR proposed a 60 percent stake and reconstruction of the company.
United Auto Workers Supporting Hillary Clinton
The UAW endorsed Hillary Clinton for president, citing her support for UAW members, her lifelong commitment to the job security of American families. "Hillary Clinton understands our issues on trade, understands the complexities of multinational economies and supports American workers, their families, and communities," said UAW President Dennis Williams.
Google Committed Self-Driving Cars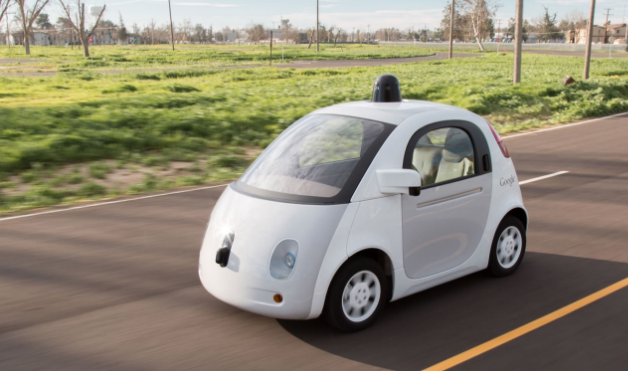 Google plans to open a 53,000-square-foot operation in Detroit to conduct further tests for the company's self-driving automotive technology. First tasks will be working on the self-driving Chrysler Pacifica hybrid minivan project. Google stated, "Our new development center will help us better collaborate with partners and hire talent for the next generation of vehicles."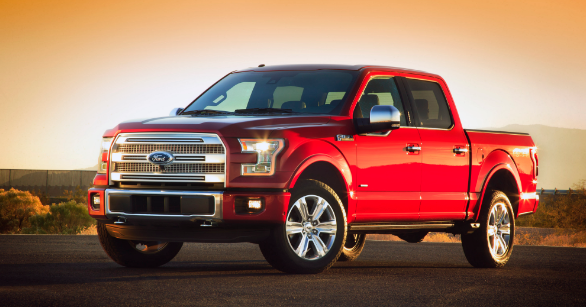 Nearly 300,000 Ford F-150 vehicles are recalled due to brake failures resulting in 9 crashes so far. Ford said the problem involves fluid leaking from the master brake cylinder into the brake booster, resulting in reducing braking ability. Dealers will replace the master cylinder and if there are signs of a leak, the booster.