Daily Car News Bulletin for May 2, 2016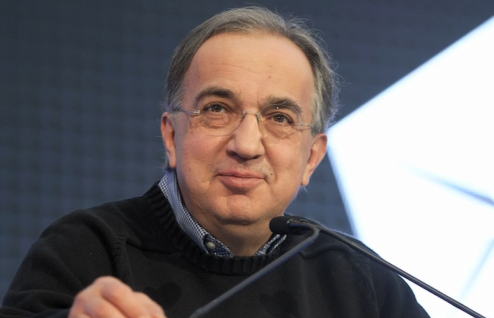 Fiat-Chrysler CEO, Sergio Marchionne, is first in line to run Ferrari.
Takata Airbags Malfunction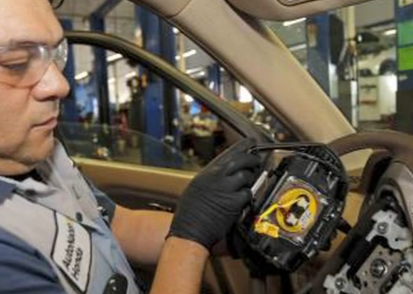 Takata expecting  additional losses for potentially lethal air bags mulfunction, resulting in recalls of more than 50 million worldwide. Takata expecting  to spend 32.9 Million dollars to settle product liability claims.
Mitsubishi Scandal Influencing Others

Mitsubishi fuel economy manipulation scandal keeps on growing and tagging other companies, hurting Nissan at showrooms and stopped production of compact cars, as some parts are supplied by Mitsubishi Motors.
Transatlantic Trade and Investment Partnership

U.S. threating to prevent the import of European cars, trying to force Europe to buy more U.S. agricultural products, the dispute arising Transatlantic Trade and Investment Partnership (T-TIP)investment agreement. T-TIP will help unlock opportunity for American families, workers, businesses, farmers and ranchers through increased access to European markets for Made-in-America goods and services, helping promote U.S. international competitiveness, jobs, and growth.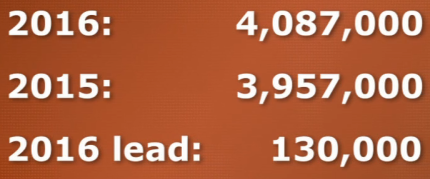 First quarter U.S. Auto sales:
2016: 4,087,000
2015: 3,957,000
2016 lead: 130,000