Daily Car News Bulletin for May 18, 2016
Mitsubishi President Steps Down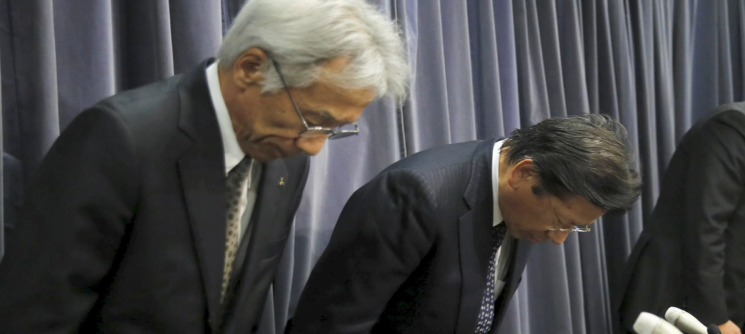 Mitsubishi Motor President steps down after fuel economy scandal that decreased company sale, which led it to sell a controlling stake to Nissan. Also leaving the company an executive vice president of change of quality and product strategy, Ryugo Nakao. CEO Osamu Masuko will stay to lead the company until further notice.
Suzuki Fuel Efficiency Test Results

Suzuki Admits that it used improper testing on 16 models in Japan, with around 2.1 million vehicles are affected since 2010. CEO Osamu Suzuki said that his workers did not intentionally use improper data. Fuel economy compliance has come under increased scrutiny since last month whenMitsubishi overstated the ratings of 4 car models by 10 percent. Suzuki pulled out of U.S. auto market in 2012 and claiming that there are no affected vehicles over the seas.
General Motors Safety Practices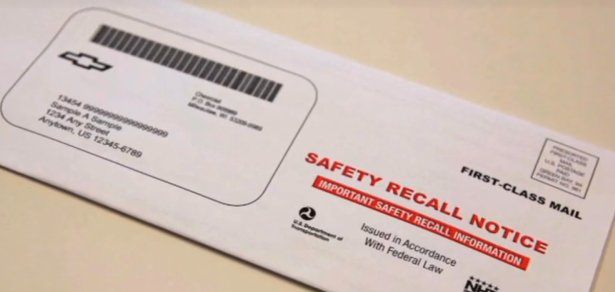 The national highway traffic and safety administration is extending its oversight of GM safety practices for another year. Due to faulty ignition switches found in 2014, when a company issued a massive recall.
Fiat Chrysler Automobiles Rises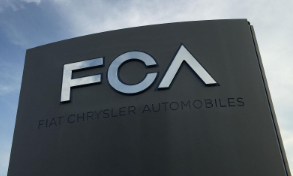 Fiat Chrysler shares rose 3 percent after a media report suggested that China's GAC was considering a making an offer for a majority stake in the company.
Volkswagen Diesel Pollution Control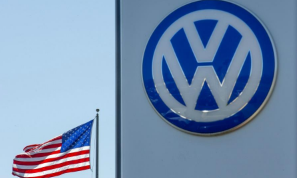 Volkswagen Group asked a federal judge to dismissed some oft he claims in rigged diesel vehicles case. The government sued Volkswagen in January 2016, accusing the automaker of installing illegal devices to show faulty emissions results on almost 600,000 Volkswagen and Porsche vehicles in U.S.
Auto Leasing Growing at Rapid Rate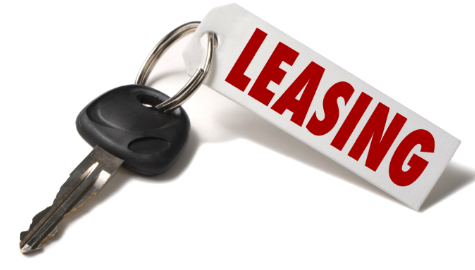 1999-2002
1999 U.S. Auto sales – 16.95 million
1999 Leasing rate (estimate) – 20%
2002 Lease maturities – 3.5 million
2009-2012
2009 U.S. Auto sales – 10.4 million
2009 Leasing rate – 13%
2012 Lease maturities – 1.3 million
2015 – Future Forecast
2015 U.S. Auto sales – 17.5 million
2015 Leasing rate – 28%
2018 Lease maturities 3.7 million
2020 Lease maturities – 4.2 million