Daily Car News Bulletin for May 12, 2016
Nissan Becomes Largest Mitsubishi Stakeholder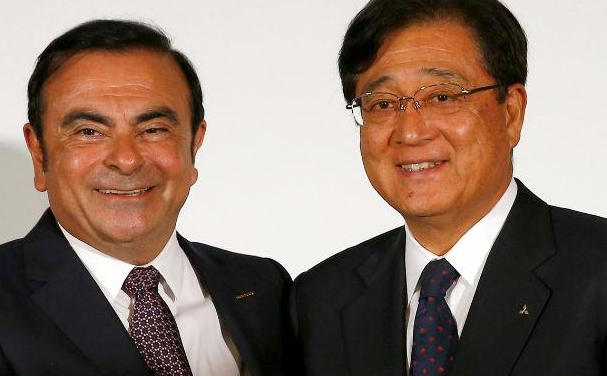 Nissan plans to take 34% controlling stake in Mitsubishi Motors. The agreement is going to be signed by May 25th, in which Nissan can name four directors to Mitsubishi Motors board. The deal si to help each other after Mitsubishi Motor's faulty emissions tests scandal. The alliance would cover purchasing, joint manufacturing, and technology development targeting shared cost savings. Nissan CEO Carlos Ghosn said it is a "win-win" scenario.
Nissan's Fiscal Year Profits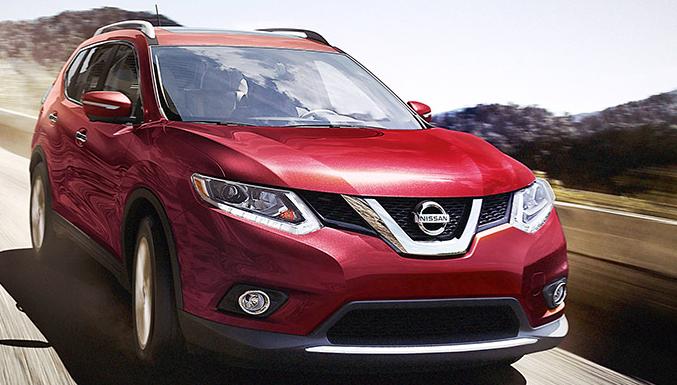 Nissan said its operating profits for its last fiscal year rose 34% to $6.6 billion. Net income grew 14.5 percent to $4.4 billion and total revenue expanded 7.2 percent to $101.4 billion. Rising demand for new products in North America, Western Europe, and China with an impact of negative foreign exchange movements shows that Nissan is in great shape. CEO Carlos Ghosn said, "These solid results reflect the success of our continuing product offensive, particularly in the North American market. Encouraging demand for new models, combined with continued cost efficiency, helped us withstand currency headwinds and volatile trading conditions in several emerging markets."
Subaru Profits and Name Change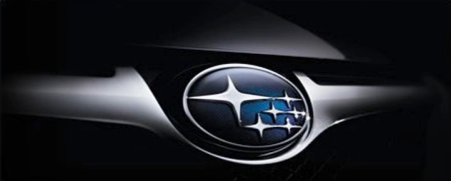 Operating income rose 34 percent to $5.03 billion for the full fiscal year. Net income surged 67 percent to $3.88 billion, making it a 3rd straight year of record financial results of high U.S sales and big gains. Fuji Heavy Industries Ltd. changing their name to Subaru Corporation effective April 1, 2017, to improve brand recognition of its leading products. Implementation of the name change is subject to shareholder approval for amendments to the Company's Articles of Incorporation at the 85th General Meeting of Shareholders scheduled for June 28, 2016. The name Subaru means "unite," but also a term for a cluster of six stars in the Taurus constellation.
Dealers Seeking Compensation from Volkswagen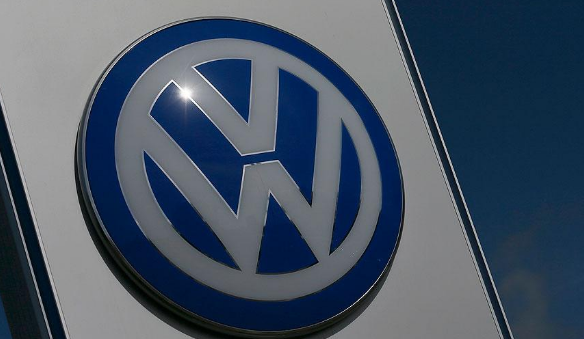 Volkswagen agreed to begin talks with VW dealers in the U.S. about the compensation for financial damages caused by the company's diesel emissions violations. In addition to financial compensation, dealers want more influence over VW's U.S. market strategy going forward. VW is also working with U.S. authorities to finalize agreements to compensate U.S. owners of the affected diesel vehicles. VolkswagenW has until June 21 to present those final orders to a judge in U.S. District Court in San Francisco.