Daily Car News Bulletin for May 11, 2016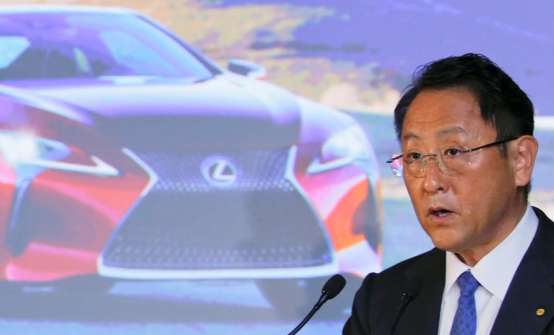 Toyota's income fell 4.4% for the fiscal year, to 3.79 billion dollars. Toyota expects operating profit to plunge 40 percent to 1.70 trillion yen, $15.11 billion dollars, in the current fiscal year ending March 31, 2017, with net come as low as 1.5 trillion yen, to $13.34 billion dollars.
Mitsubishi Scandal Continues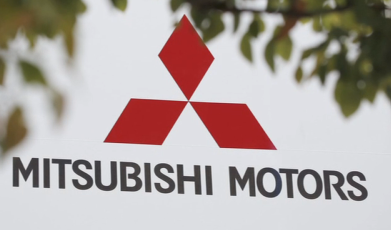 Mitsubishi Motors today said that the data for the faulty fuel usage calculations have been used for other models in addition to those it has already disclosed. Mitsubishi Motors announced today that they suspected improper data was used for models among the nine current ones on the market as well as models it no longer sells. Mitsubishi may have to pay close to $1 billion to compensate Japanese mini-vehicle customers for "eco-friendly" car  with tax breaks and extra fuel costs.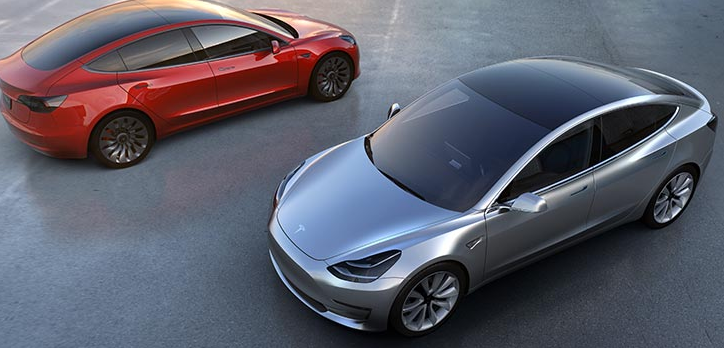 The Tesla Model 3, projected starting price of $35,000 is less than half of the luxury Model S sedan, is intended to dramatically boost Tesla's production and revenue, and help the company eventually turn a profit. Tesla's expansion of its California factory are still in process and some aspects of procuring and making parts for the Model 3 have yet to be determined. Tesla plans to start mass production of the new sedan within the next 18 month.
Auto Makers Targeting Sports
Sports remain one of the last bastions of live TV, making it an irresistible chance for automakers to reach consumers, "At the end of the day there's an emotional connection with sports and that is different from prime time TV," said Tom Peyton, assistant vice president of marketing for Honda. "If you can infuse yourself as a marketer into that, that's a good place to be."