Daily Car News Bulletin for June 22, 2016
Volkswagen Shareholders Meeting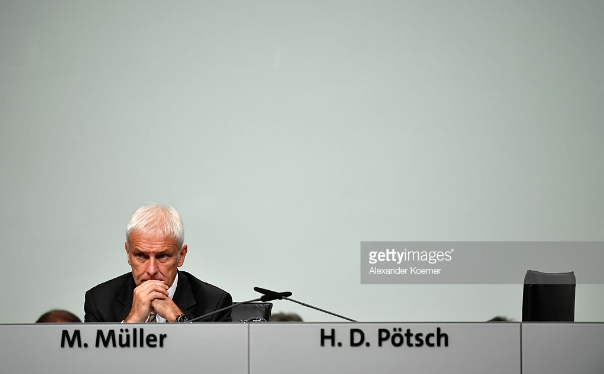 Volkswagen Group Chairman Hans Dieter Poetsch is being a mark for accusations over the automaker's emissions cheating scandal during the company's annual shareholder meeting. he was leading the meeting where he was asked to step down for the Stephan Weil, the motion was turned down. Managing director of the German Association of Ethical Shareholders said, "You are a conflict of interest personified." Shareholders tried twice in the first 4 hours of the meeting to unseat Poetsch as meeting chairman. Investors looked away the Volkswagen's insular structure in the past when the company was doing well, but it is no longer the case with its shares down more than 20 percent since last year.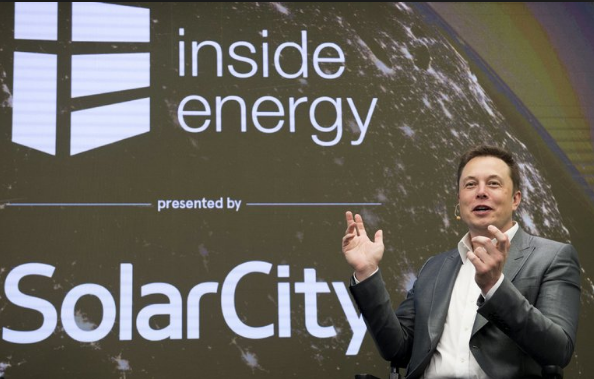 Tesla invests to $2.8 billion in stock to buy solar panel maker SolarCity. Shares of SolarCity rose about 18 percent to $25.02. Ion Musk said that the company could sell customers an electric car, a home battery and a solar system all at once. The solar systems will be sold under the Tesla brand, and target market with a $35,000 electric vehicle called the Model 3, delivery starts late next year.
Faraday Future Starts to Test Self-Driving Vehicles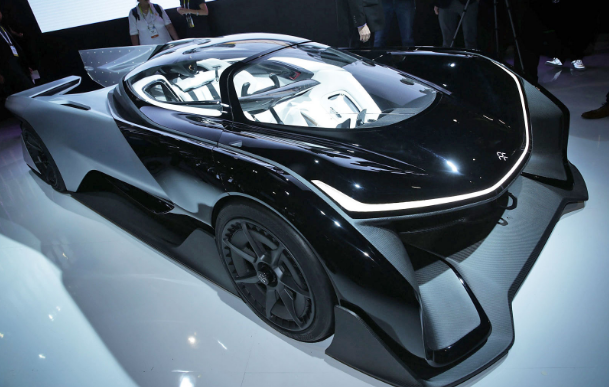 Faraday being cleared to test self-driving cars on California roads. Faraday is one of the several startups hoping to challenge Tesla Motors in premium electric vehicles. California previously approved 13 companies to test autonomous vehicles on public roads, most recently two are Zoox and Drive.ai. Competition looks outstanding, with Google, VW, Daimler, Nissan, BMW, Honda and Ford, and who gets there first will be holding a major lead for the future growth.
FCA Will Stops Equipping New Vehicles With Takata Airbags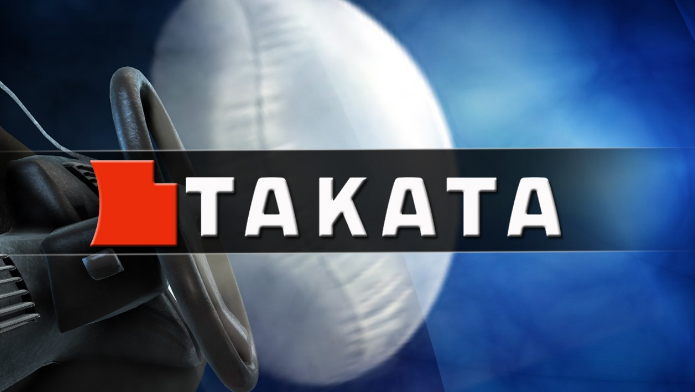 Fiat Chrysler said it will cease equipping new vehicles with theTakata airbag inflators that U.S. auto safety regulators deemed to be recalled by the end of 2019. NHTSA has said that exposing ammonium nitrate propellant to moisture in the air is the reason that hastens the propellant's degradation, which after several years can increase the risk that the inflator will explode during a crash. So far the defect has been linked to 10 deaths and more than 100 injuries in the U.S. alone. FCA said it will disclose the affected inflators to purchasers of the 2016 Wranglers at the time of sale, and tell them that the vehicles will be recalled in the future, while no current Wranglers are under recall.