Daily Car News Bulletin for July 6, 2016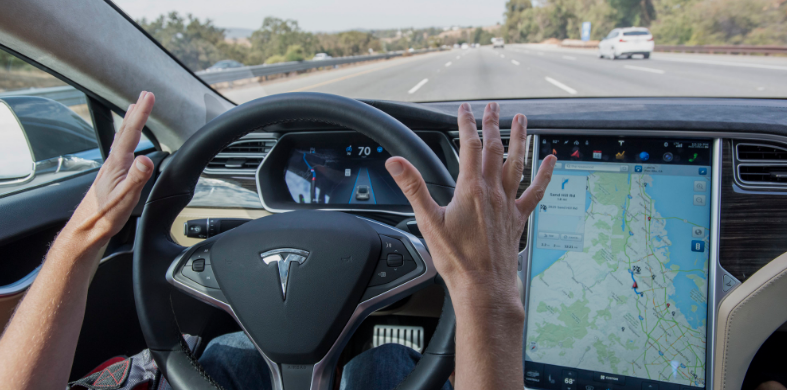 Tesla Motors has alerted regulators of a fatality in one of its electric cars caused by self-driving autopilot mode nine days after it crashed, defending its decision not to make the accident public before a federal investigation was announced. The company experiencing ressure on several fronts, especially after its bid to buy solar power company SolarCity has been questioned by investors, and disclosure that second-quarter vehicle production missed company targets. Autopilot is one of the most advanced and most promoted Tesla technologies and is still in beta test mode. The company did not disclose the incident ahead of the share sale and ahead of its recently announced bid to acquire SolarCity, when asked why Tesla issued the following statement: "Tesla does not find it necessary, nor does any automaker, to share the details of every accident that occur in a Tesla vehicle. More than a million people die globally every year in car accidents, but automakers do not disclose each of these accidents to investors, let alone before those investigations are complete and without regard to what the results of those investigations end up being."
Volkswagen Teams Up with LG Electronics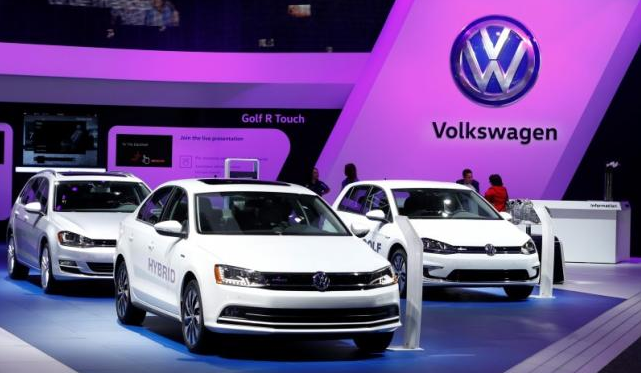 Volkswagen establishing a partnership with LG Electronics to develop a connected-car platform that enables vehicles to communicate with external devices in their homes such as lights and security systems, as well as in-vehicle technologies and an alerting system. Automakers and technology companies have been forming partnerships in recent years to develop self-driving cars and more sophisticated components and software that will allow vehicles to seamlessly communicate with various external devices.
Ferrari Hybrid Sports Car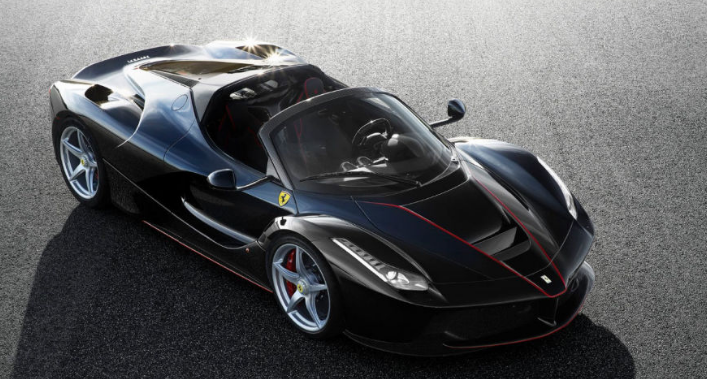 Ferrari NV is aiming to create a new limited-edition, open top version of the $1.1 million hybrid LaFerrari sports car. The car was sold out to collectors before being publicly announced on Tuesday, the LaFerrari spider draws its 963 horsepower from both electric and V-12 engines and offers buyers a choice between a soft top or hard top.
Mazda Issues Takata Airbag Recall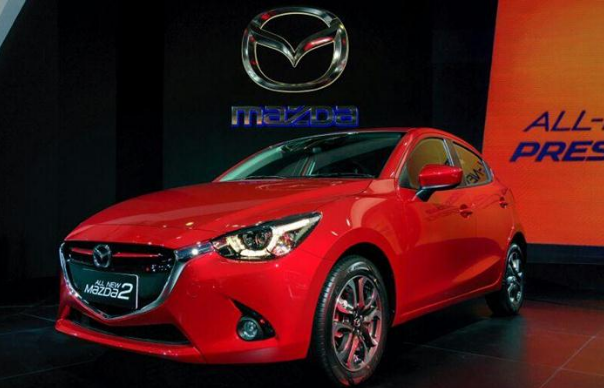 Mazda Motor will recall 74,310 of its Mazda2 sedans in China to replace Takata airbags after an investigation by the country's safety regulator. China's General Administration of Quality Supervision, Inspection and Quarantine said that Mazda will contact affected vehicle owners through their authorized dealers and replace the air bags without charge. The affected Mazda vehicles were manufactured from July 24, 2007, to June 17, 2015, according to the Chinese regulator.