Daily Car News Bulletin for July 11, 2016
Used-Vehicle Prices Index

Manheim Used Vehicle Value Index
June 2016 – 126.2
June 2015 – 123.9
May 2016 – 124.5
Tesla's Top Secret "Masterplan"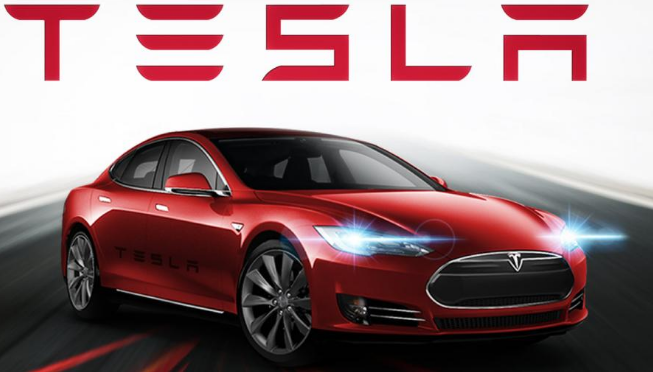 Tesla Motors CEO Elon Musk tweeted on Sunday his intention to publish part two of his "Top Secret Tesla Masterplan".  The tweet read "Working on Top Secret Tesla Masterplan, Part 2. Hoping to publish later this week" looks like a good news, not counting two crashes of Tesla cars, the government investigation of Tesla's autopilot as well as ongoing questions regarding Musk's plans to combine Tesla with his solar panel maker company SolarCity.
Hyundai Electrical Vehicle Push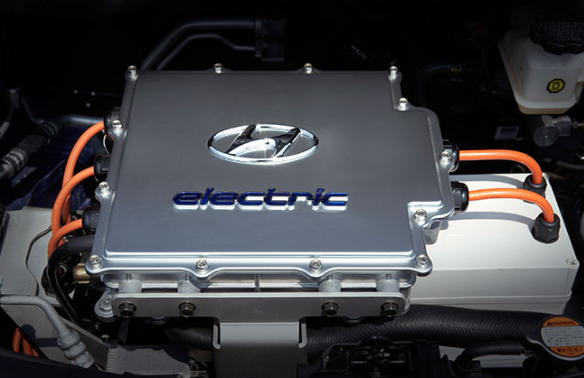 Hyundai Motors is planning a new electric vehicle with a 200-mile range for 2018. Hyundai also says the technology is evolving so fast that it must adapt and advance their new electric vehicles to increase the current 110-mile range to around 250 miles by 2020. Electric vehicle competition is growing strong from the Tesla Model 3 and Chevrolet Bolt, and new Chinese rivals whose EVs will be sold mainly in China at the beginning.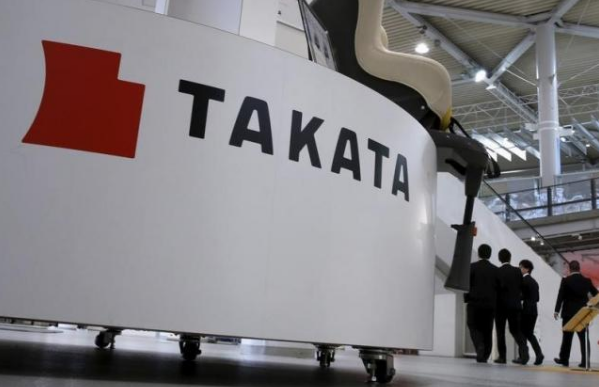 Takata is reaching out to as many as 20 possible buyers to easy the scandal around the company. The Japanese supplier is working on a restructuring and is open to a sale to a private equity partner. One stumbling part of the sale is the liability from the airbag recall, and Takata has been talking to its advisers about how to manage the legal risk. Buyout firms have some interest including big names like Bain Capital, PAG Asia Capital, KKR & Co., and China's Ningbo Joyson Electronic Corp. At least 13 deaths worldwide have been linked to defective Takata airbag inflators that can rupture and spray plastic and metal parts at drivers and passengers as they deploy. The number of airbags recalled may exceed 100 million worldwide.