Daily Car News Bulletin for April 29, 2016
Ford F-150 Temporary Production Halt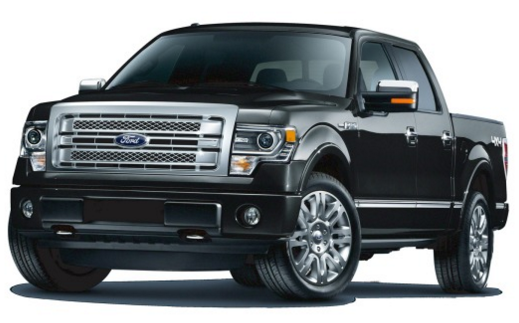 Ford F-150 Assembly line in Missouri has been shut down for mechanical issue that has been slowing the output, workers who build the F-150 at Ford's Kansas City Assembly Plant will be on layoff the week of May 9 until May 16. 288,000 units are in stock in U.S. to make sure they meet demand. In U.S., Ford's profit rose 96 percent, and they do not want to break their lucky streak.
Volkswagen Scandal Keeps On Growing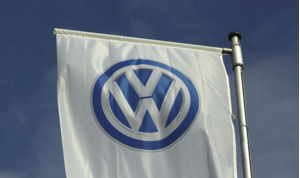 Volkswagen emission scandal, Muller apologises to Obama, French government orders random tests for Volkswagen Diesel vehicles, found some cars that do not meet the standards but did not find any evidence of the rigged software. Scandal continues and damage to the company's reputation has been done, reporting a loss of 144 million dollars in the final month of 2015.
Michigan State Law Against Electronic Vehicle Thefts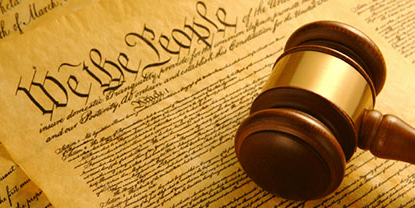 Michigan Senate considering a new punishment for life imprisonment sentence for hacking into vehicles electronic system, Senate Bill No. 927 states: A person shall not intentionally access or cause access to be made to an electronic system of a motor vehicle to willfully destroy, damage, impair, alter, or gain unauthorized control of the motor vehicle.
Tesla Production and Maintenance Cost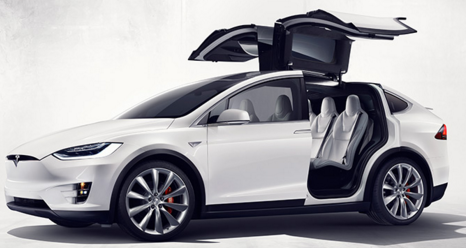 Tesla awaits first quarter results next week to see what future holds for them. Tesla spends more than twice as much than General Motors,  Ford, and Mercedes-Benz when it comes to warranty costs.