Daily Car News Bulletin for April 27, 2016
U.S. Mistrust in Mitsubishi

EPA Orders Mitsubishi to provide information about U.S. Vehicles after scandal with the fuel economy reports in Japan. Domestic sales halved after revealing manipulation with tests.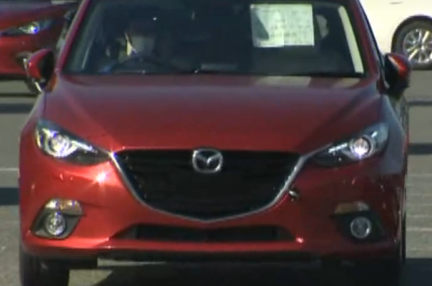 Mazda expects profit to fall 25% for the current fiscal year due to strong Yen and slow down in China. With additional loss of 365 million covering defecting air bags inflators made by Takata.
Volkswagen Emission Cheating Comes to Light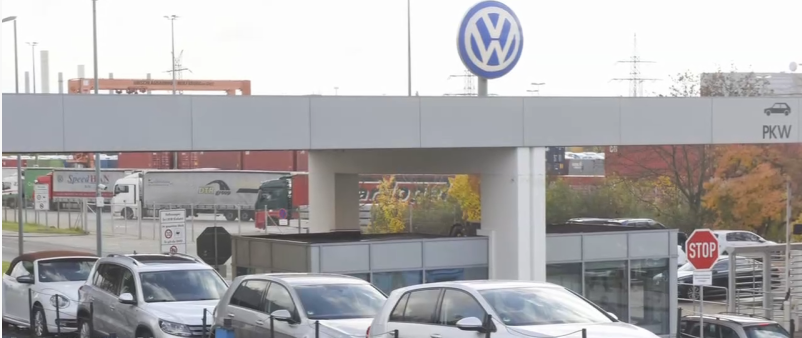 Volkswagen emission cheating scheme came to public. Automaker admitted that back in 2006 vehicles with diesel engines have been rigged with software designed to deliver false emission results.
General Motors CEO Feels Optimistic

General Motors CEO Mary Barra comments on U.S. government bailout saying, "It was also very hard  when people were calling us Government Motors and writing us off. For those of us who went through this, it only motivates us to work harder."