Daily Car News Bulletin for April 26, 2016
What's happening today in the car market
Fiat Chrysler Automobiles Performance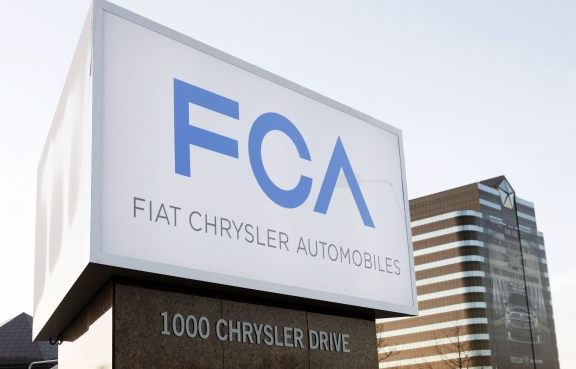 FCA (Fiat Chrysler Automobiles) earnings increased in first quarter of operating, showing a very strong performance in North America, totaling 1.56 Billion Dollars, with sales up 3% from January to April report.
Hyundai Q1 is in 9 straight quarterly earnings drop, net profit of 1.47 billion dollars for the first quarter, down 12% from previous year.
Volkswagen is Top Seller 2016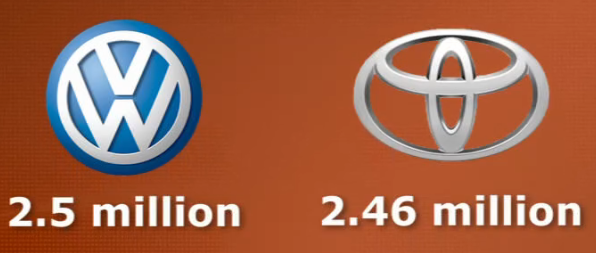 Volkswagen outsells Toyota for the first quarter of 2016, VW 2.5 million vehicles to Toyotas 2.46 Million.
Google, Ford and Volvo Coalition to Create Self-Driving Vehicles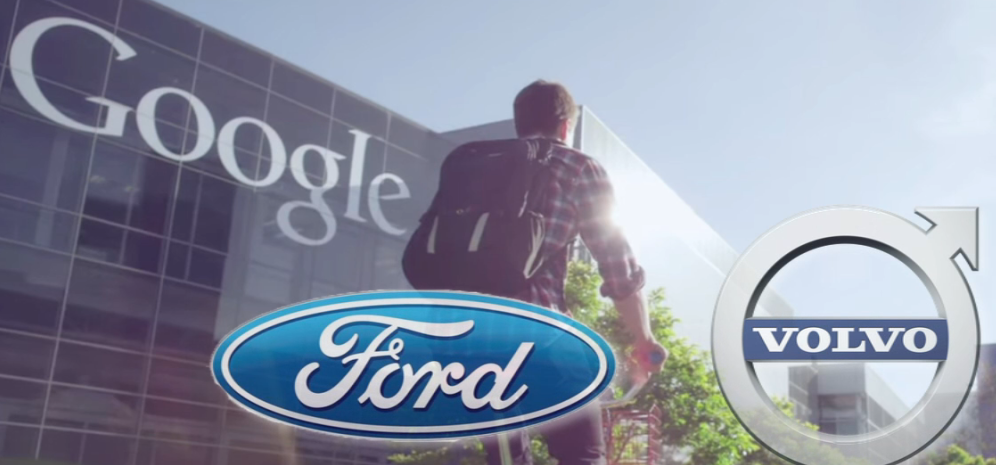 Google, Ford, and Volvo formed a coalition, along with Uber and Lyft, to create a self-driving car and establish regulations. They believe in the future, safety, and benefits of self-driving vehicles.
Honda Pays $70 Million in Fines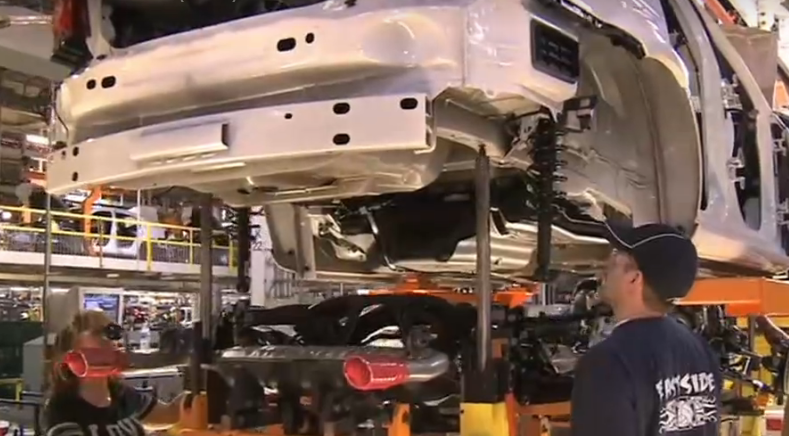 Honda pays $70 million in fines for under-reporting death and injury claims linked to the defects in their cars to the U.S. Government.