Car News Bulletin for November 3, 2016
U.S. Boosts Electric Vehicle Charging Stations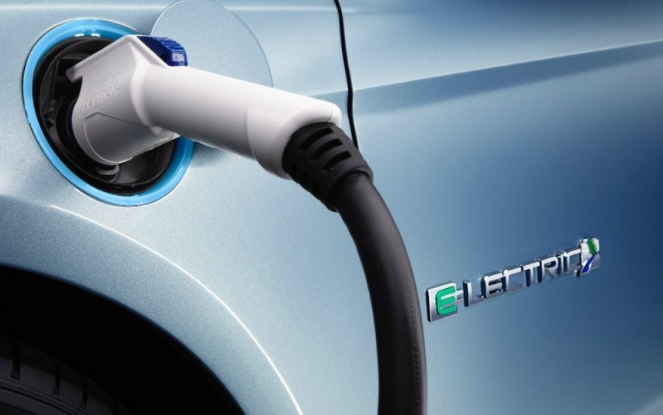 The White House said it will establish 48 national electric-vehicle charging networks on nearly 25,000 miles of highways in 35 U.S. states. General Motors, BMW AG and Nissan Motor, and EV charging firms have agreed to work together to jump-start the additional charging stations. California will buy at least 150 zero-emission vehicles and provide EV charging at a minimum of 5 percent of state-owned parking spaces by 2020.
Atlanta will add 300 charging stations at Hartsfield-Jackson International Airport by the end of 2017.
Automakers Are Responsible For Takata Airbag Recalls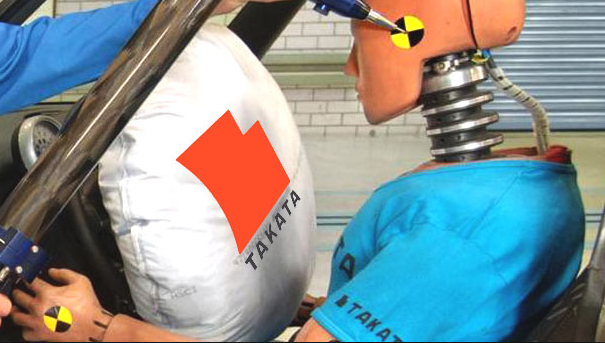 National Highway Traffic Safety Administration says automakers are responsible for the costs of replacing potentially deadly Takata Corporation airbags, no matter what happens to the Japanese supplier.
Mark Rosekind, head of the National Highway Traffic Safety Administration, said that he is concerned that not enough is being done to find and fix more than 300,000 older vehicles, mostly made by Honda Motor, that have Takata airbags with a 50 percent chance of exploding in a crash.
U.S. safety regulators have linked 16 deaths worldwide to defective Takata airbag inflators, with the Honda Civic belonging to the high-risk population of vehicles that are most dangerous.
Volkswagen Quits World Rally To Cut Costs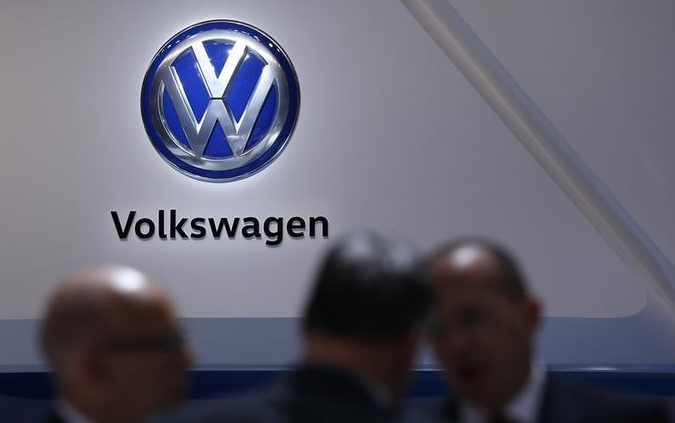 Volkswagen plans to pull out of the world rally championship at the end of the season in 2017 as part of a strategic move to help overcome its emissions scandal.
The decision follows a similar move by Volkswagen Group's luxury flagship Audi, which last week announced it was pulling out of the World Endurance Championship and the Le Mans 24 Hours race.
Operating profit at the Volkswagen brand dropped to $396 million from $887.4 million a year earlier. Group quarterly earnings rose 17 percent, reflecting strong gains at premium brand Porsche. Including a new 400 million euro provision relating to the costs of its diesel scandal, group earnings were 3.30 billion. Net liquidity in the group's automotive division rose to 31.1 billion euros at the end of September from 24.5 billion at the end of last year. Chief Financial Officer Frank Witter said, "Despite major challenges and the negative impact of the diesel issue, the Volkswagen Group remains on a solid financial footing."